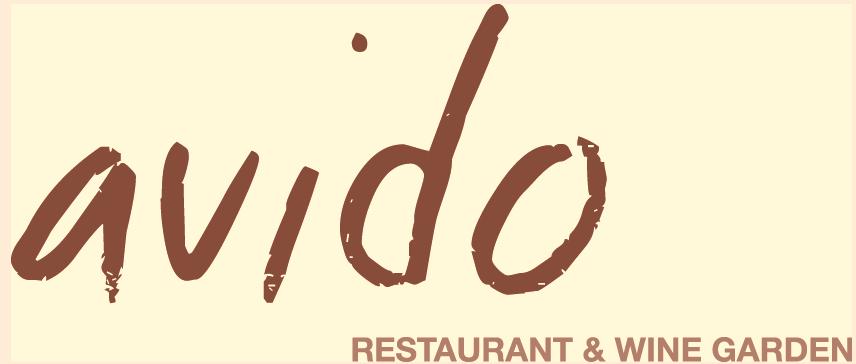 Beer & Brewer Dinner
Tuesday 28th June 2011
$85 per person for 5 courses with matching beers.
Beer & Brewer magazine's Publisher David Lipman has been invited to host Paddington's hottest new restaurant, avido, fortheir first Beer & Food dinner. Come along and join David, along with avido proprietor Ian Summers, for what promises to be a fun and flavoursome night. Please see the menu with matching beers below. Some prizes will be given away on the night, andwine is also available to ensure the better half isn't left out! But hey, we like wine too don't we, and avido have a great wine selection too.
Some tickets are still available. Check out details below.
Menu:
Pikes Oakbank Pilsener (4.5%),
South Australia Steamed mussels in Pilsener with chorizo
Knappstein Reserve Lager (Bavarian Style, 5.6%),
South Australia Braised Pork ribs, pomegranate molasses
Mac's Black Mac (4.6%),
New Zealand Smoked Venison pie with cranberry jam & parsnip crisps
Mountain Goat Steam Ale (Organic, 4.5%),
Victoria Goat curry with Pashwarrinaan
Monteith's Dopplebock Winter Ale (6.0%),
Flourless chocolate cake with orange & crème fraiche
Please inform the venueof any allergiesprior to the commencement of the dinner
Amatching wine option will also be available on the evening to ensure a good night for all…
Address: 438 Oxford Street, Paddington NSW.