Beer and Brewer Awards Trade Show – Free registration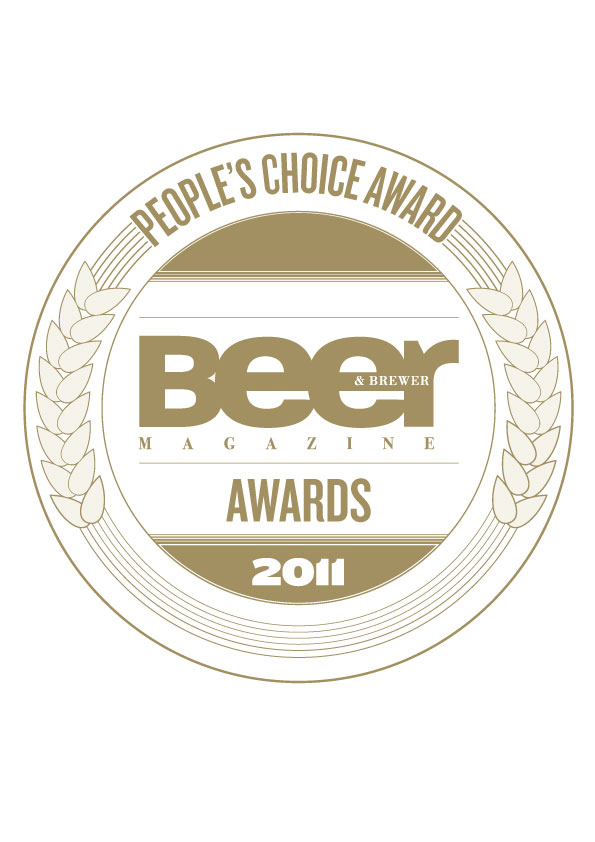 Trade Show, Tuesday 25th October 12-4pm
The Sebel Hotel, 28 Albion St, Surry Hills NSW
About Beer & Brewer Awards
Launched in 2010 the Beer & Brewer Awards are run by Beer & Brewer magazine to recognise venues and businesses that are ahead of the rest in their range of beer and service. There are 31 categories to be awarded, including Best Beer Venue, Best Small Bar/Pub, Best Bottleshop (less than 300 beers), Best Beertender, Best Beer (Local), Best Beer (Imported) and many more.
Click here for a full list of categories and Finalists.
Congratulations if your venue is a finalist. Please feel welcome to notify colleagues and friends of your success.
The Presentation Dinner is now SOLD OUT!
About Beer & Brewer Awards Trade Show
2011 will mark the first year of the Trade Show, which is staged to give Finalists and the retail & brewing tradethe opportunity to network with Awards Sponsors and Suppliers prior the Presentation Dinner. Forums are to be held with topics including:
1pm – How to get beer (local & imported) to market- off-premise
Who should attend? Brewers and Distributors. Retail Trade.
2pm – Getting craft beer (local & imported) on tap – on-premise
Who should attend? Brewers and Distributors. Retail Trade.
3pm – The challenges of starting and running a brewery
Who should attend?Brewers and those looking to start a brewery.
Exhibitors:
Re: Visitors from the Retail Trade
Arquilla
Beach Ave Wholesalers
Beer & Brewer
Coopers / Premium Beverages
Matilda Bay
Schwartz Brewery
Tap2Table
William Bull
Re: Visitors from theBrewing Trade
Beer & Brewer
Bintani
Cryermalt
Ellerslie Hop / Progressive
Hopco / NZ Hops
JW Industrial Instruments
Lancer Beer System
O-I
Tap2Table
The Spice Agency
Entry to the Trade Show is free for retail & brewing industry that pre-register via the online form.
Details for the Trade Show
Held for trade to meet suppliers and network. Exhibitors will include sponsors from the Beer & Brewer Awards, and hospitality, beer and brewing suppliers.
Cost: Free entry via online registration.
When: Tuesday, 25 October 2011
Where: The Sebel Hotel, 28 Albion St, Surry Hills NSW
Time: 12-4pm.
FAQs when registering:
There is an error when trying to register for the trade show.
Your registration has most likely worked, however if you are trying to register more than yourself, you need to use a different email address.
CLICK HERETO BOOK NOW FOR THE TRADE SHOW (One form per person).