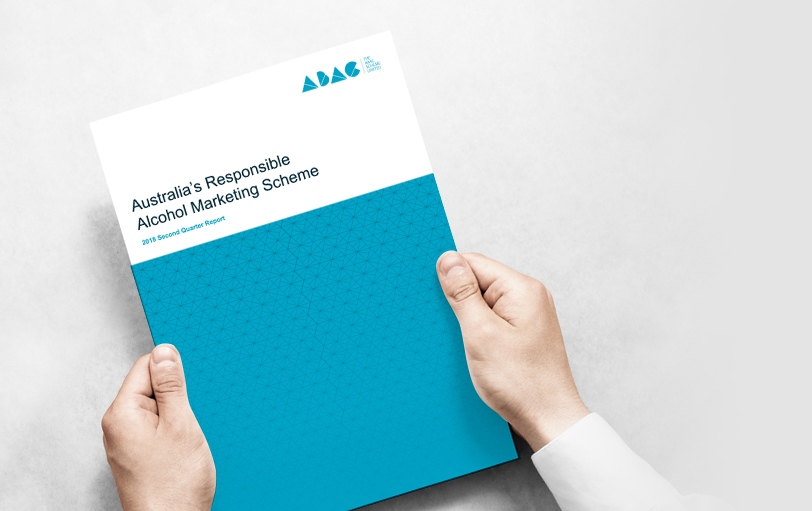 Over half of the determinations handed down under the Alcohol Beverages Advertising Code (ABAC) in the third quarter of this year were related to the beer and brewing industry.
While complaints about alcohol marketing were considerably down overall compared to a spike in the previous quarter, of the 36 determinations ABAC's adjudication panel made, 19 were beer or brewery related. Of those 19 complaints, nine were upheld entirely or partially, while the panel found the other 10 hadn't breached the code at all.
In ABAC's third quarter findings, chair Harry Jenkins highlighted a complaint that found 51 Facebook or Instagram pages controlled by various alcohol-related brands, including ones operated by Balter, Coopers, Carlton & United and Lion, had failed to utilise available age restrictions during a certain timeframe.
"This is a timely reminder to all alcohol marketers of the importance of ensuring steps are taken to restrict alcohol marketing on social media to adults," he said in a statement. "Facebook, Instagram, YouTube and Twitter all have simple tools to age restrict alcohol producer and retailer brand accounts and Facebook and Instagram also enable the age restriction of individual posts that promote an alcohol brand. Everyone involved in alcohol marketing should audit all of their digital marketing assets, including influencer and brand partner activity to ensure that all available age restriction controls have been activated for those marketing assets. ABAC will be monitoring compliance in this area."
Balter, for example, admitted via a letter to ABAC that they had breached the code on both dates referenced in the complaint, but said the page was now age gated and that they would "engage a third party to undertake a twice-yearly audit of all social media channels to ensure age gating is up to date".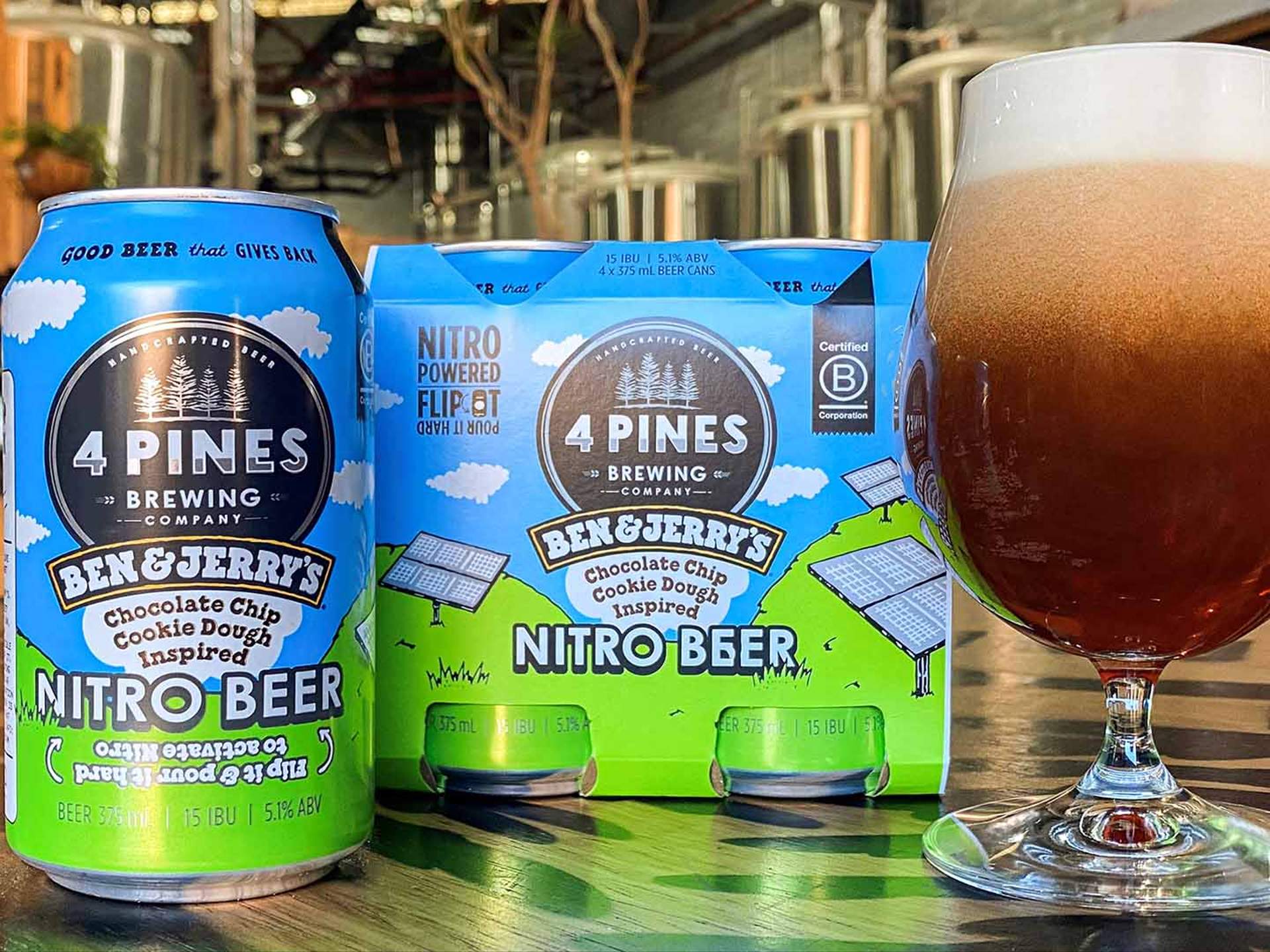 In regards to the nine beer or brewery related complaints upheld or partially upheld by the panel in the third quarter, these involved:
Meanwhile, a complaint about two Instagram posts by Your Mates Brewing has been upheld at the start of the fourth quarter. The panel agreed with the complainant that the two posts were in breach of the code as one depicted someone drinking and driving a boat and the other showed people drinking while swimming. They were removed. But the panel dismissed the argument from the same complainant that the can art of six Your Mates products (Larry Pale Ale, Sally IPA, Eddie XPA, Donnie Dark Ale, Macca Aussie Lager and Tilly Ginger Beer) were based on cartoon images and would appeal to minors. The panel said the products sufficiently identify themselves as being alcoholic, the cartoon characters were clearly adults and "taken as a whole, the appeal of the packaging design to minors would be incidental and not strong or evident".
ABAC's Third Quarterly Report for 2021, which details decisions made during the past quarter, is available here and more information about the Code is available at abac.org.au.