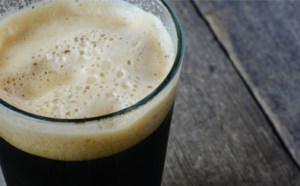 Winter is upon Australia and across the country, breweries and other venues are holding festivals and events that celebrate the darker beers of the darker months.
In ACT, Victoria, New South Wales and more, there are opportunities for beer lovers to go to a range of festivals. Please find some examples below:
Wig & Pen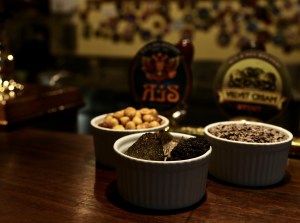 The Wig & Pen Tavern & Brewery in Canberra, ACT, is hosting its biggest event of the year: Darkfest. 10 dark beers specialised for the Canberra cold will be hitting the taps and traditional English hand pump at 5pm on the winter solstice 21 June. Dark beers ranging from truffle-infused stouts to cask-conditioned porters to five-year aged sours will also be served over two tasting paddles so no-one has to miss out.
The brewery's Russian Imperial Stout will be on sale throughout the event and beyond. Every purchase of a dark beer tasting paddle will enter the buyer into the weekly draw for a magnum (1.5 litre) bottle of the Russian
Bright Brewery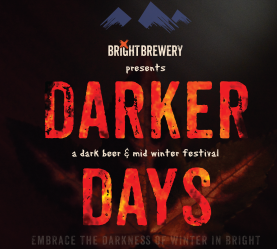 The second annual Darker Days festival will be held at Bright Brewery on Saturday 30 June, from midday to 9pm. Centred around dark beers produced by the brewers of Victoria's High Country, Darker Days is a family-friendly festival will feature local produce, warming foods, live music and kids entertainment. Breweries involved include Social Bandit, Rutherglen Brewery, Black Dog Brewery, Blizzard Brewing Co, Sweetwater Brewing Co and King River Brewing, as well as guest dark beers from Malt Shed, Two Pot and Wrong Side breweries. In addition, Backwoods Distilling Co will be offering its whisky, while the crew from Beechworth's Asylym Ghost Tours will be telling ghost stories around the fires and leading a unique ghost tour around the haunted streets of Bright.
Australian Brewery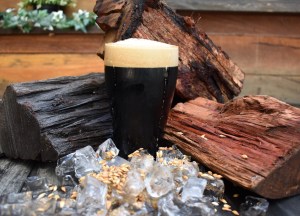 The Australian Brewery will be hosting its bi-monthly beer event on Sunday 8 July. This time around, it is a dark beer takeover called Fire & Ice and kicks off at 2pm. Guests beers from Nail Brewing and Pirate Life will sit alongside Australian Brewery's winter ales. Fire pits will keep the cold at bay, while a spit roast lamb and smoked meats will also be on offer.
"In this weather I find it hard to think of a better afternoon than a Sunday with a bunch of dark beers and some slow-cooked and spit-roasted meat by a fire," comments Australian Brewery's David Ward.