14 January 2011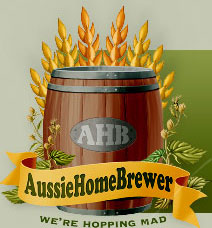 Dane at www.aussiehomebrewer.com has put together a flood relief fund for those affected in Queensland and Northern NSW.
All of us here at Beer & Brewer and Aussie Home Brewer urge all of you to give generously and support those who have been displaced from their homes. Who knows? You might even be helping out a fellow Aussie Home Brew member or Beer & Brewer reader as well as all of those in dire need of support.
Aussiehomebrewer.com threadinfocan be foundhere and the PayPal donation page is here
Our thoughts go out to all of those affected by the floods so come on andjoin us in showing our support!