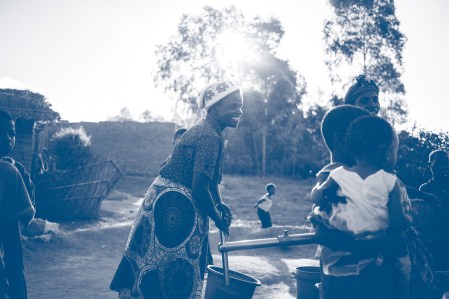 Almost 20 breweries from Australia are among the 109 breweries to have confirmed their involvement in Brewgooder's Global Gathering.
Created by Glasgow-based Brewgooder, Global Gathering is a collaborative brewing project that aims to provide clean water for 100,000 people in developing countries.
Brewgooder launched the Global Gathering on 11 November and hopes to partner with 500 international breweries to create unique, small-batch beers which will be launched across the weekend 20-22 March 2020, which coincides with World Water Day.
Each individual collaborative brew will aim to raise upwards of $500, contributing towards a fundraising target of $250,000 for the whole project.
All proceeds will be donated to The Brewgooder Foundation to support its clean water projects in Malawi.
"The Global Gathering aims to bring together one of the most vibrant and passionate communities in the world in order to show what craft beer can do when it acts together," says Alan Mahon, founder of Brewgooder.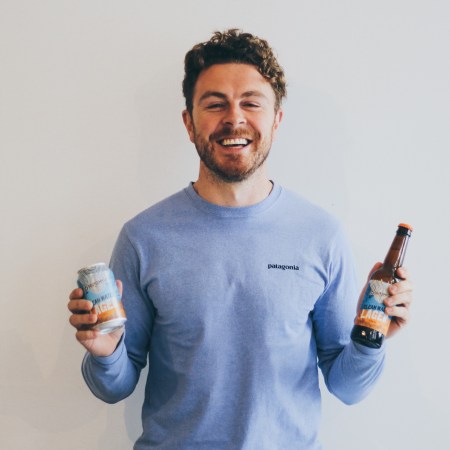 "The craft beer community is no stranger to collaboration, but this project takes that to a whole new level, harnessing it to help empower 100,000 people. Breweries of every size have the opportunity to not only brew some amazing beers as part of a global movement but also have a very real impact on peoples' lives around the world."
So far, over 100 breweries from 11 countries have signed up
Brewgooder's projects in Malawi include well rehabilitations, new borehole construction, sanitation systems and water mapping to ensure the long term sustainability of well constructions. The foundation has already supported over 132 clean water projects and positively impacted 64,478 lives and counting.
The packaging design for each collaborative beer will be inspired by the theme 'water' and designed by each individual brewery using two distinct colours – orange to represent beer and blue to represent water. 
"Social equity is a core value of Sparkke, and access to clean drinking water is about as fundamental a human need as there is. It should be a right, and not a privilege," says Kari Allen, co-founder of Sparkke, one of the Australian breweries to have joined the project.
"As a company we're already watching UNICEF's clean well water project in Burundi, and we understand the link between easy access to clean water and the ability for girls to attend school.

"So we jumped at the prospect of helping Alan and his team raise both funds and awareness around this issue, it's just second nature to us. And of course, we're brewers,  so we think about water a lot. It's all just a great natural fit – and we're thrilled to be involved."
Australian breweries involved in the project include:
Semi-Pro Brewing Co.
Barossa Valley Brewing
Foghorn Brewery
Fixation Brewing Co.
Brouhaha Brewery
Moo Brew
Wayward Brewing Co.
Little Creatures
Kaiju! Beer
All Inn Brewing Co.
Feral Brewing Company
Aether Brewing
Revel Brewing Company
Modus Operandi Brewing
The Sparkke Change Beverage Company
Lost Palms Brewing Co.
Balter
Newstead Brewing Co.
The Good Beer Co.