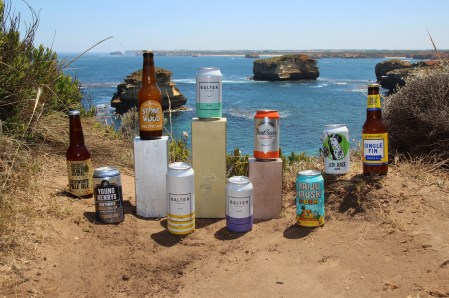 Nominations for the 12th GABS Hottest 100 Aussie Craft Beers poll are now open.
From 11 December, the team behind GABS Beer, Cider & Food Fest will be asking beer lovers across the country to vote for their five favourite Aussie craft beers of the year. There is also a New Zealand version of the competition, which was dominated by Garage Project last year.
On Saturday January 25 2020, there will be a live countdown, starting at midday, to announce the winner.
Started back in 2008, the poll has grown alongside the GABS Beer Festival. The festival was acquired earlier this year by media and marketing entrepreneur Mike Bray and 5th Avenue Investment Group, with Craig Williams, who has led the business since 2017, remaining as event director.
Over 2,000 beers were listed in last year's poll, with almost every one of them receiving votes from beer fans.
Balter saw three of its beers reach the Top 10 in 2019, with XPA taking top spot for the second year running.
If you are an Australian brewer, no matter the size, your can register your beer here.