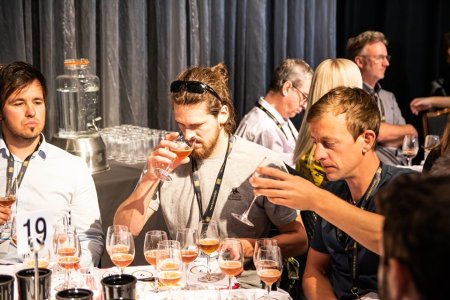 Beers from two Australian breweries have won awards at the World Beer Awards in London.
Tinnies Pale Ale, which has been brewed exclusively for Liquorland, was named as the World's Best Pale Bitter 4.5% to 5.5%, while Red Oak's Château Sour was named World's Best Flanders Red Ale.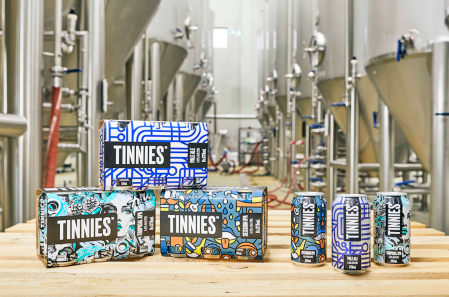 Tinnie Pale Ale is available in 375ml cans and has a 4.9% ABV. The beer is brewed at Brick Lane Brewing by Kade Wilson.
Judges described it thus: "Pronounced dry hopped aroma with tropical fruit notes coming through. Flavours with tropical notes throughout, hints of black currant and a well balanced hop bitterness. Longer finish".
"To have this recognition as the world's best beer in its class is further evidence that we're getting it right by working with the best brewers to bring fantastic new products to our customers," comments Cathi Scarce, acting chief executive of liquor at Coles. "Over the past 12 months we've won almost 200 awards and medals for our exclusive wines, beers and spirits – and we will continue to focus on delighting our customers and offering them world class products and choice to ensure that our range is reflective of the changing customer landscape."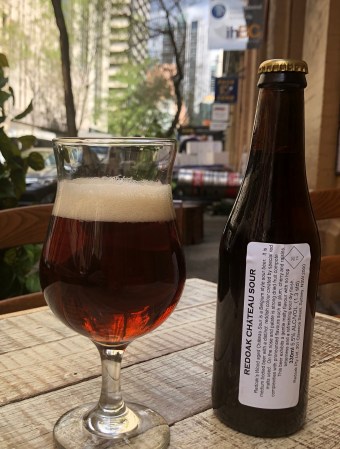 Redoak's Château Sour has a 5% ABV and its tasting notes were described by the judges as "Dark brown in colour, slight haze. Sweet honey on the nose with some red fruit. Almond palate and nicely balanced between lactic and acidity. Rich in the back, with a tartness towards the end".
"We are very excited to see this Specialty beer take out another amazing accolade overseas," a spokesperson for Redoak told Beer & Brewer. "We have been brewing this beer for well over 10 years now and it just continues to be really popular with the drinkers. The brewers of course love making it as it is a challenging beer to brew."