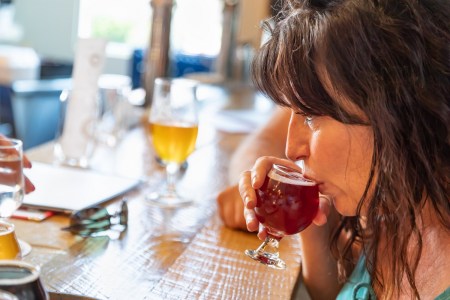 Athena Quality is kick-starting a whole suite of training courses next month that the company says will close "some serious training and knowledge gaps" in the brewing industry.
Founded by former Good Drinks Australia quality assurance manager and operations systems manager Clare Clouting, Athena is a provider of quality and food safety consulting services to the brewing industry.
With in-person courses set to take place in Perth and Melbourne alongside some online webinars in the coming months, Athena will kick things off with the Beer Sensory for Quality Management one day course in Perth on November 3. Athena will also conduct in-person training courses titled Quality & Food Safety for Brewers: A Practical Guide, and Implementing a Brewery Quality Program- PLUS coaching. You can find a full list of what Athena has on offer here.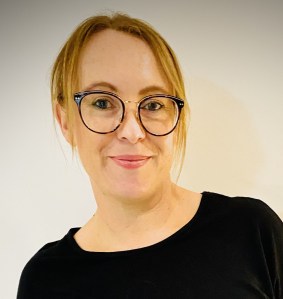 Clare (pictured) said: "This is really exciting and important for me because I'm finally getting to close some serious training and knowledge gaps that exist in our industry.
"For instance, most sensory programs are focused on beer style and serving knowledge and not making great safe beer. Current training on quality cover only the specifics of brewing but miss to teach the basics of running a food and beverage business such as hygiene, non-compliance management, root cause analysis, complaint handling, recall and withdrawal, just to name a few things.
"My goal is to deliver training that will increase the sustainability, reputation, and trust in our amazing craft beer industry."