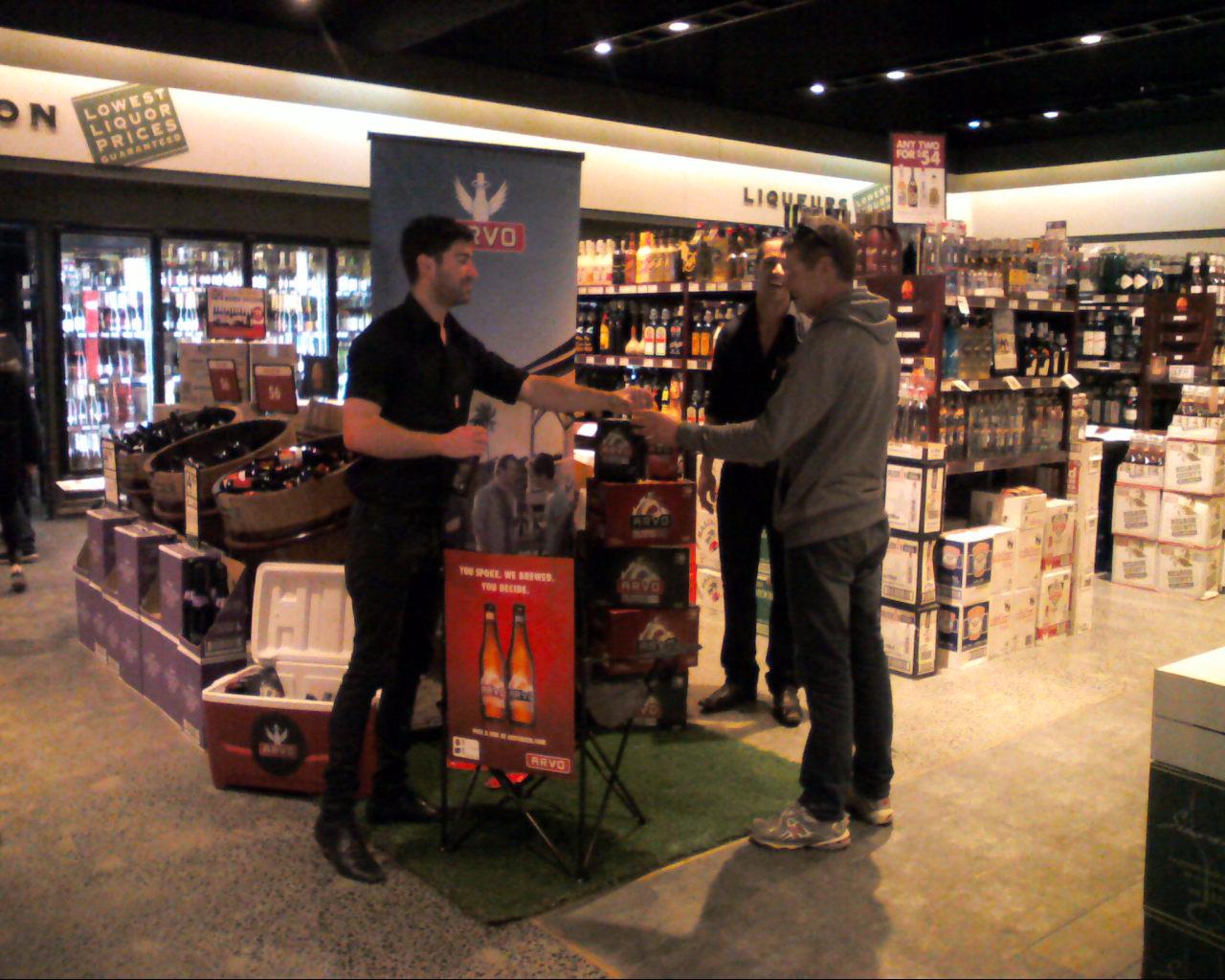 ARVO premium lager is in the second week of rolling out an exciting in-store activation at selectedDan Murphy's stores Australia-wide. Shoppers will be invited to sit down, relax and enjoy a taste of ARVO 34 and ARVO 51 in a comfortable backyard setting and vote for which one they would like to stay on the shelf.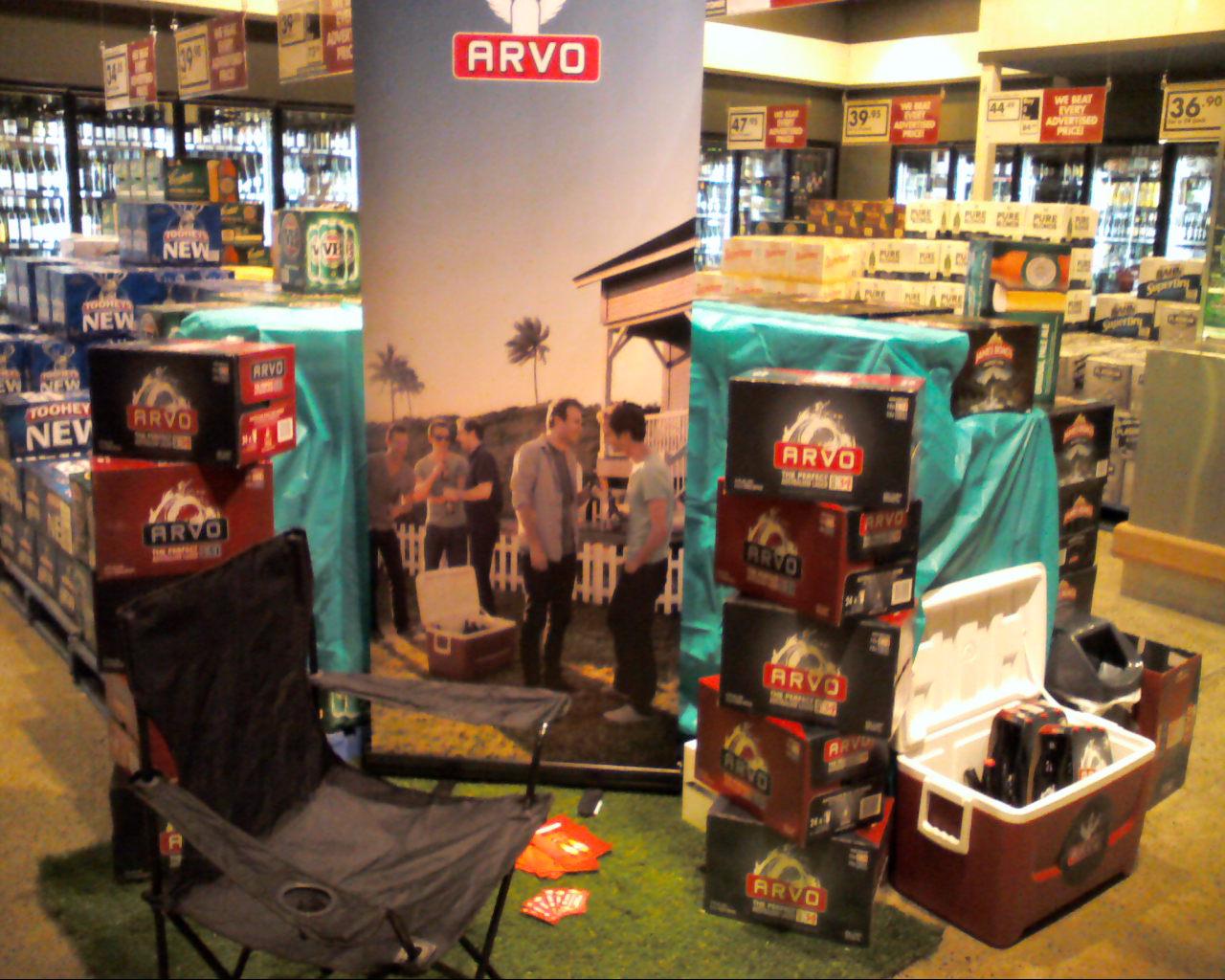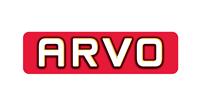 Following its successful launch in June, the nation's first crowd-sourced beer, ARVO premium lager, is gaining momentum in the premium beer category. It started in April this year, when Casella created the 'Perfect Lager Project' – a mission to discover what flavour profiles appealed the most to beer drinkers in order to help the company brew a lager Australians would love. Over 3,000 people took part using an innovative iPhone app that enabled them to rate their beer drinking moments and submit valuable information to Casella's Brew Masters about preferred flavour profiles and tastes. This flow of information directly influenced the work of the Brew Masters as they developed Casella's first brew. What the research showed, however, was that public opinion varied between the preferred style of lager. As a result, Casella launched two ARVO lagers, each with a slightly different flavour profile – Brew 51 and Brew 34. Three of each brew is featured in a six pack and the public is encouraged to trial and vote online at Arvo beer for their preferred brew.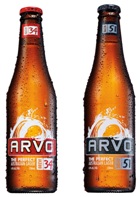 A strong media campaign launched mid-July to attract the attention of young male adults and encourage them to vote. With the slogan "You Spoke. We Brewed. You Decide.' the advertisement features on national radio, cinema, outdoor and online media, helping drive consumer awareness. A nationwide sampling campaign is about to roll out nationwide across Dan Murphy's stores, allowing Australian's to enjoy a perfect beer moment and cast their vote whilst in-store. The two brews are currently in a neck and neck race with 47% of the public having voted for Brew 34, whilst 53% have voted for Brew 51. While voting closes on 7 August, consumers will be able to purchase the dual pack until Spring when the preferred brew will be launched.
To vote now
click on
the following link
Arvo beer
.