25 January 2011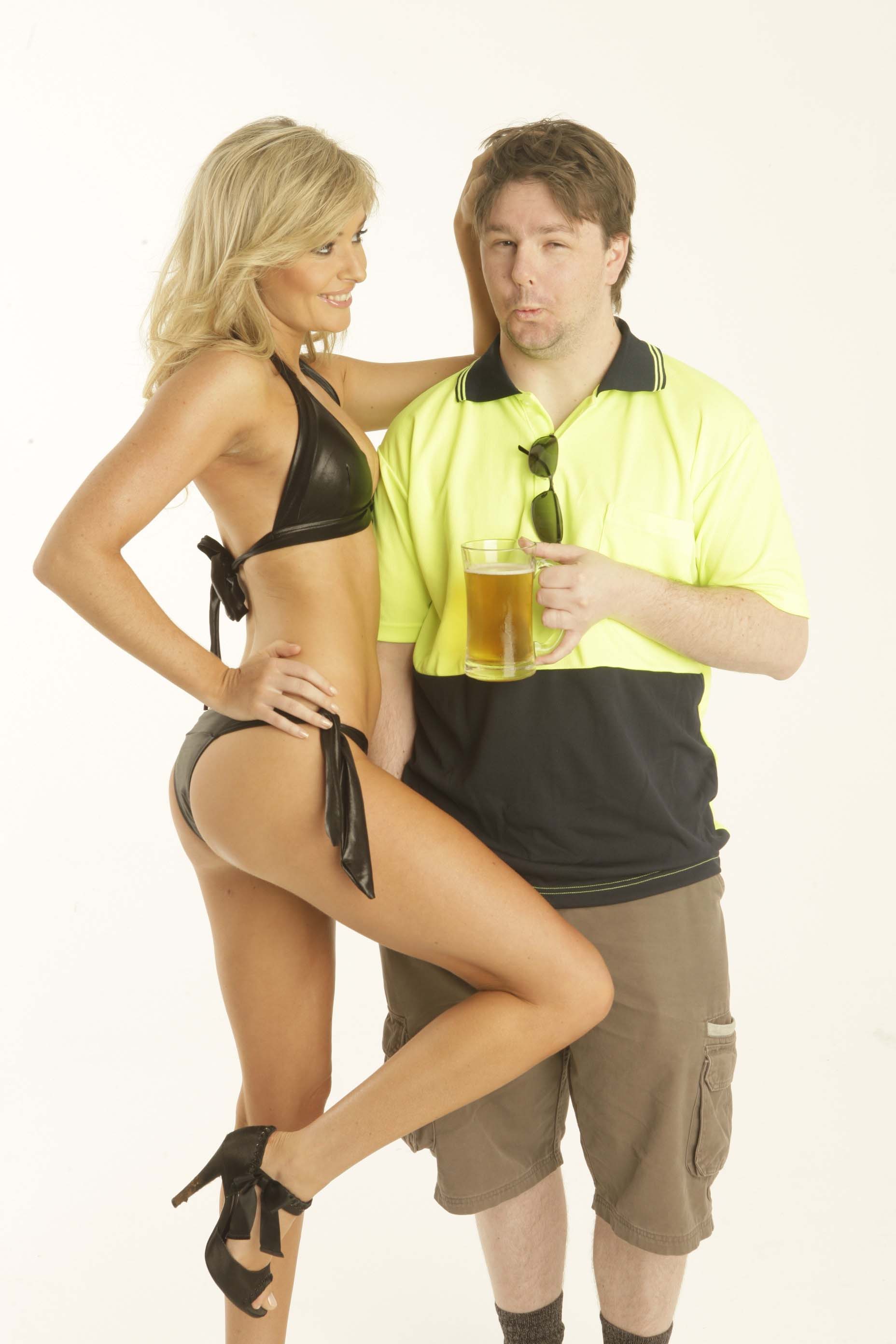 Men of Beer, a nationwide quest to find the Great Aussie larrikin, has been launched The competition invites blokes aged 18 to 80 to enter for the chance to win a truckload of prizes, including a three day trip for two to the Gold Coast where 12 lucky finalists will appear in the first ever Men of Beer calendar alongside Australia's top bikini models.
Mobile billboards will travel throughout Australia and follow the second Ashes Test. The competition will also coincide withMen of Beer pub events across the country.
Winners will be the envy of their mates as they spend 3 days of fun in the sun receiving the red carpet treatment at a range of great events. Entering is easy. Simply become a Men of Beer member at www.menofbeer.com.au, and nominate yourself, your best mate, your dad or even your grandad.
Members will also get the chance to win beer for a year by submitting their Beer Code. A code written by blokes for blokes, the Beer Code outlines general rules of practice for the Great Aussie Larrikin – how he acts towards his mates, the funny things he says, the principles he adheres to and, most importantly, what not to do to a mate's beer. There'll be monthly prizes for the best submissions, and the best Beer Code for the year (as voted by members) wins BEER FOR A YEAR!
Men of Beer is the brainchild of creator Craig Lange, from Men of Beer holdings.
"I came up with the idea a few years ago when my mates and I were on Fraser Island," he explains. "It's about celebrating the fact that, as a nation, we're still larrikins at heart."
"What better way to do it, I thought, than with a calendar featuring our nation's larrikins alongside our top bikini models?" Craig adds.
BothMen of Beer and Beer Code finalists will be announced in July 2011.