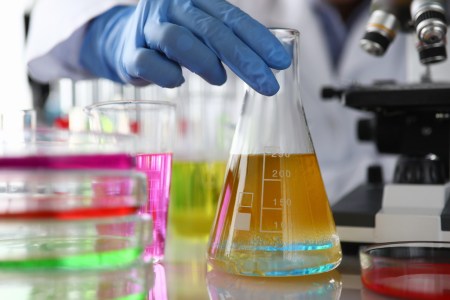 The ABC's flagship science series Catalyst is looking for eligible Sydneysiders to take part in a six-week brewing challenge.
For an upcoming episode of the popular series, where they will look in to the science behind brewing beer, kombucha and non-alcoholic beer, the ABC wants to recruit volunteer participants, in groups of two to three, who are aged 35 years and over for a challenge that will run from late September through to mid-October 2021.
Associate producer Melanie Sauer told Beer & Brewer the show was looking for "fun, interesting and quirky people who have never brewed before. Or maybe they tried a home brewing kit years ago. They can have knowledge about brewing and should be passionate about brews. It could for example be a stay-at-home dad and two daughters. A fun couple with a good dynamic, or a father and father-in-law team".
Over the six weeks, participants will learn how to brew a variety of fermented drinks from the people behind some of Australia's favourite beer and kombucha brands. Along the way, they'll learn the science behind brewing the perfect drink. In the final week, there will be a tasting to determine which team has made the best brews.
If this sounds like you or someone you know, apply via the link below ASAP so you don't miss out.
The ABC said all participants must be fully vaccinated against COVID-19 and based in Sydney. All crew and participants will adhere to the current COVID restrictions in place at time of filming.