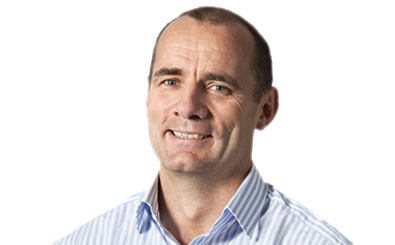 The world's largest brewer Anheuser-Busch InBev and Lion have signed a new agreement, which will see Lion exclusively distribute Corona Extra in Australia.
Lion Australia managing director James Brindley said Lion is looking forward to continuing to market and distribute the beer as part of Lion's portfolio in Australia.
"Corona is a favourite beer for many adult Australians and we are excited that this much-loved brand will continue to be part of Lion's portfolio of great brands."
A spokesperson for Lion said that the deal was for "several years" and that this agreement was only for Corona Extra. The deal to distribute Corona's sister brands Pacifico and Negra Modelo beers is still in place and will continue.
In the US, Constellation Brands Inc. has an agreement to sell beers by Grupo Modelo, a Mexican brewer owned by Anheuser Busch InBev. Modelo's beers include Corona, Pacifico and Negra Modelo.
This week Constellation announced that it will be investing more than $2 billion in its Mexican operation in a bid to increase its share of the US market.