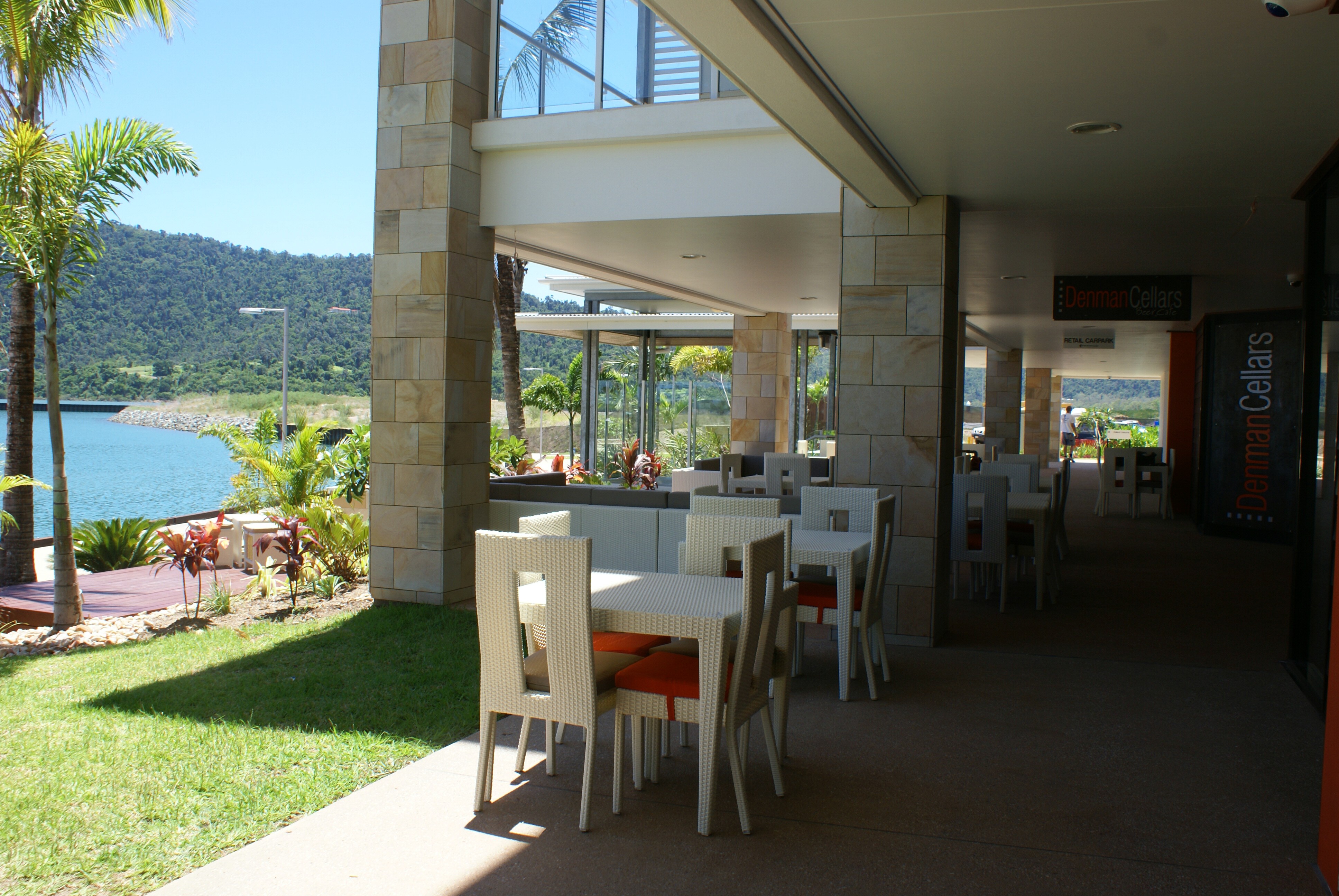 If you love beer Denman Cellars Beer Cafe is the place for you. If you're headed toward or are lucky to live near Airlie Beach, this Tapas Bar should be on the must-visit list. The tapas bar and bottle shop has an impressive beer and cider list that runs to 800 brews and that is always being tweaked by owners Ben and Sarah Hayman.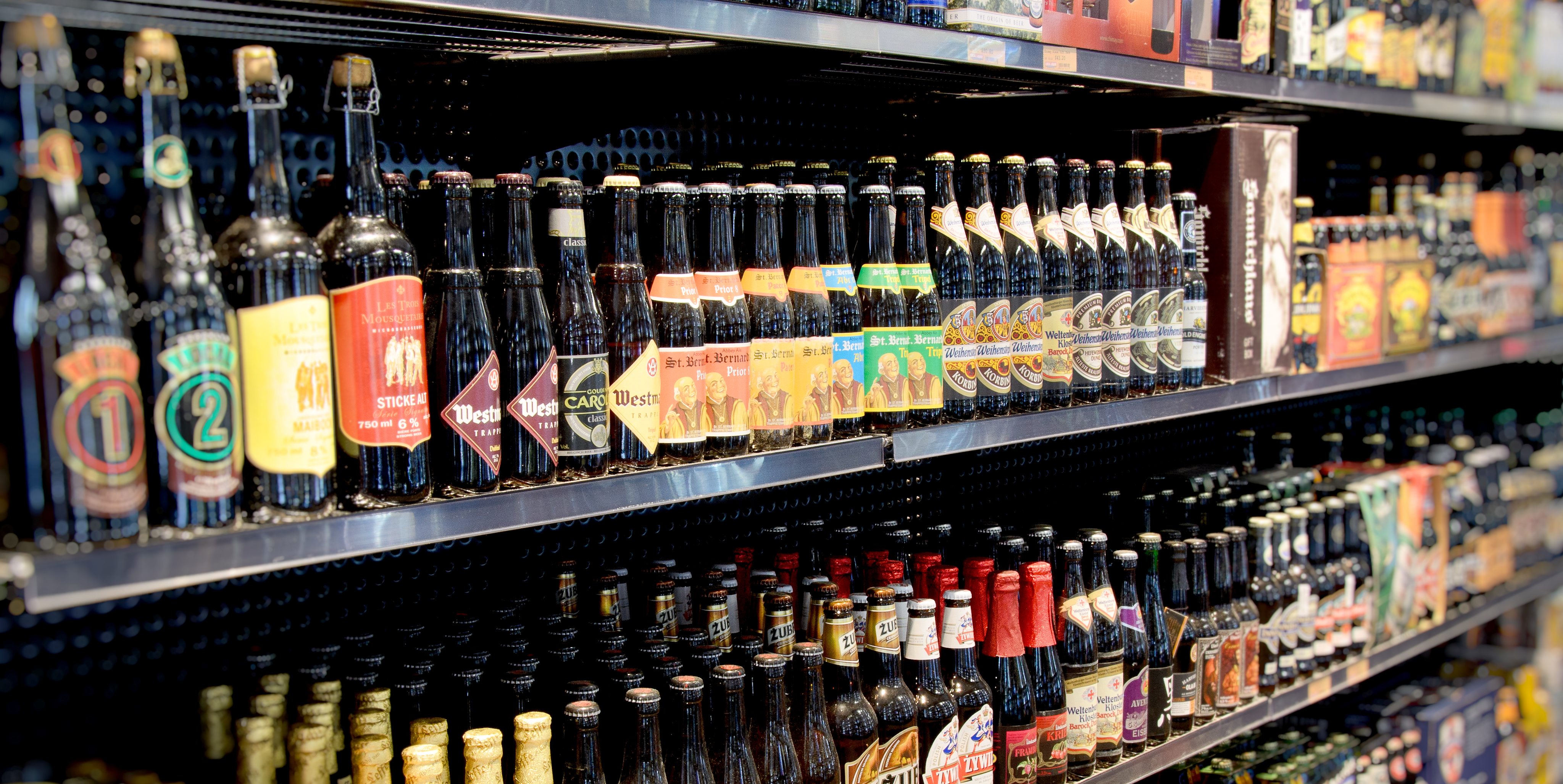 Since opening in early 2012, the cafe has fast become a favourite
amongst locals and tourists and its fresh al fresco area is a perfect
spot to unwind with a selection of platters, including seafood, Mediterranean
meats and gourmet cheese – don't forget to ask for a beer match too. And when you find something special you can drop into the Denman Cellars bottle shop and take it home with
you. Win.
Contact info
Shop G15, 33 Port Drive
The Port of Airlie, Airlie Beach
Queensland 4802
(07) 4948 1333