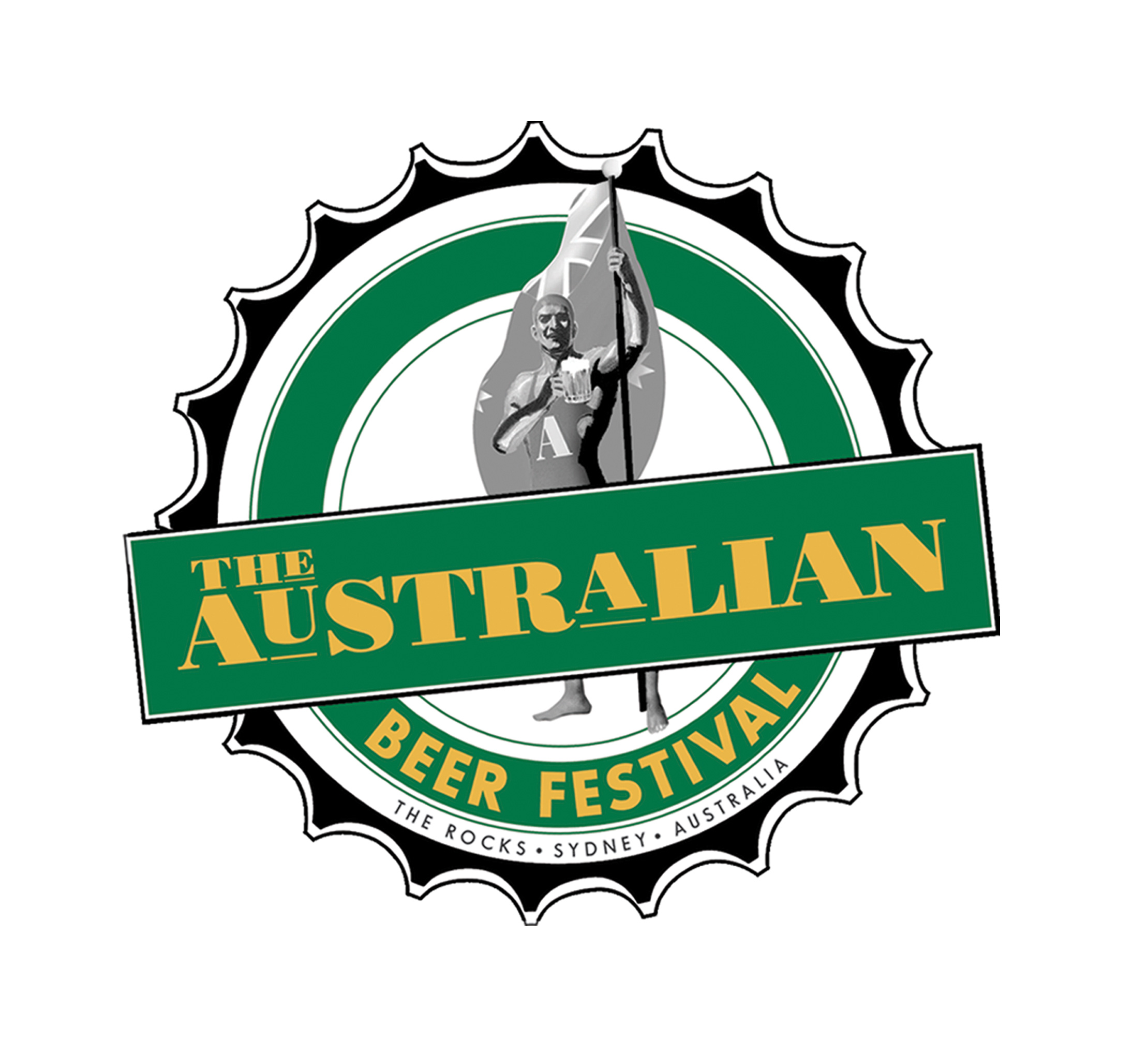 Move over Germany, Sydney's iconic landmark, The Australian Hotel will again host its renowned two-day beer bash to celebrate what some Aussies call water… BEER!
The
7th Annual Australian Beer Festival over Saturday 29th and Sunday 30th October from 12 noon to 5pm is back with a bang and is set to live up to its reputation of being one of the biggest beer festivals in the country.
This year, Gloucester Street will be completely shut down, lined up with drinking stalls and inundated with beer connoisseurs, the beer curious and beer lovers from across the country. The Australian Hotel is renowned for its patriotic support of Australian beers, with over 120 different beers available at the heritage-listed pub.
Winning awards including Best Beer Venue in Australia and Best Heritage Hotel of the Year, The Australian Hotel sure know what they are talking about when it comes to beer. For those who might be too intimidated to take the plunge into the exciting world of Aussie boutique beers, this is exactly the push they need to become a true blue fan.
Along with the beer, an increased number of ciders will also be on show as well as live entertainment, MEET THE BREWER sessions, BBQ stalls and The Australian's famous Gourmet Pizzas. The launch of the 2011 Home Brew Championship will also take place in the lead up to the festival, giving local brewers a chance to put their beer making skills to the test. Points will be awarded for appearance, aroma, flavor and body, technical quality and style with the winner showcasing their home brew at their own stall at the beer festival.
The public will also be able to taste and judge beers from over 20 brewers nation wide including Little Creatures, 4 Pines and The Rocks Brewing Company; helping the festival crown the
People's Choice Best Beer and The Best Stall Award. Aside from our own love of Australian beers, the hotel puts this weekend on the market and gives the craft beer industry the recognition it so deserves.
More than 12,000 people are expected to attend the festival and 20,000 litres of beer to be consumed over the two-day event.
Come on down and put our local brews to the test!
WHAT YOU GET:
Free entry to the festival
10 Tasting tickets at $10
Tasting Cups at $5 each
To purchase call (02) 9247 2229
Tickets can be pre-purchasedat www.australianheritagehotel.com.