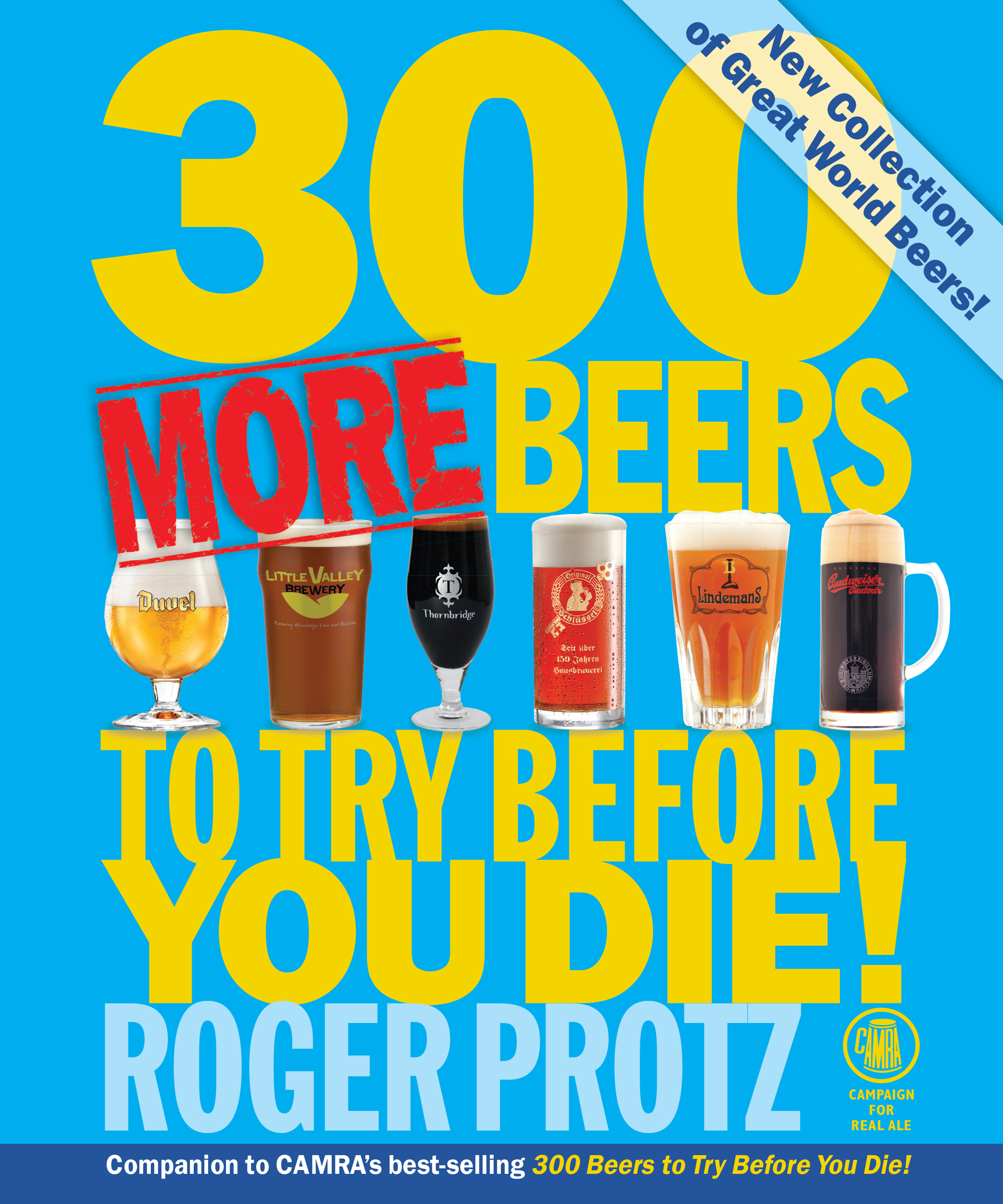 World renowned beer writer,award-winning journalist and Beer & Brewer contributor Roger Protz has been at it again, releasing a companion volume to CAMRA's 300 Beers to Try Before Your Die:
"300 More Beers to Try Before You Die! takes beer lovers on an exciting new odyssey through 300 of the best beers from around the world. A companion volume to the successful 300 Beers to Try Before You Die!, and compiled by award-winning beer writer Roger Protz, the book features new ales from America, rediscovered classics like English strong mild and inventive new twists on age-old recipes from experimental brewers in Australia plus much, much more.
The beers are organised by style so you can jump right in with a beer style you've tried before or find something a little bit more adventurous for your taste buds. The book also includes a glossary of beer terms and a full beer index."
This must-own book is perfect for beer novices and experts alike and makes a great gift. The first issues of the book are expected to hit shelves in Australia in October, or a bit earlier for the Norther Hemisphere.