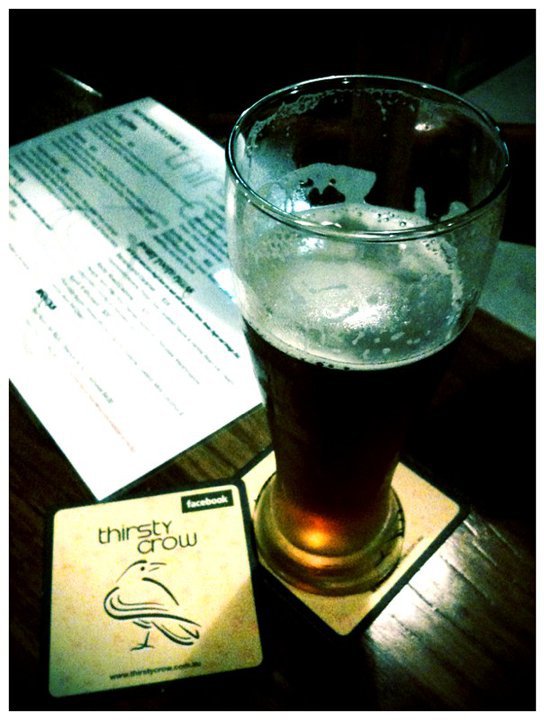 Friday, February 3, 2011.

6-9pm.
For local accommodation deals, please contact Thirsty Crow to point you in the right direction.
All
subscribers, readers and their friends are most welcome, along with the
beer & brewing industry, retailers and advertisers of Beer & Brewer magazine and Ultimate Beer Guide book.The night is all about celebrating the next issue of Beer & Brewer going on sale.

Come along for what is renowned for a great atmosphere of catching up with the beer world over great beers and food.
Beer and canapes provided.
Beer
List:
Hunter Beer Co.
Little Creatures

Moa Brewery (NZ) – Methode, Blanc, Breakfast and St
Josephs


Thirsty Crow, range

of
beers
White Rabbit
William Bull, range
of beers


More great beers still
to be confirmed. If you are a brewery or supplier and would like to supply beer
please contact david@beerandbrewer.com

RSVP: Click on the following link to RSVP now.