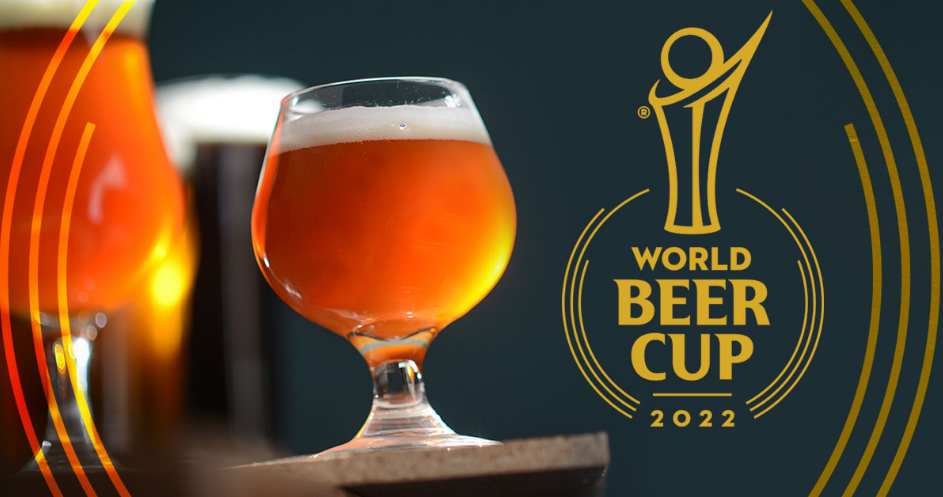 Often referred to as "the Olympics of beer competitions," the World Beer Cup is set to take place next year for the first time since 2018 with eligible Australian breweries welcome to enter.
Normally held every two years, the American Brewers Association's global beer awards couldn't go ahead in 2020 due to COVID-19's impact on hosting events. But registrations for the 2022 competition open on October 26 and close November 10.
The winners will be announced on May 5 next year in conjunction with the trade association's annual conference, the Craft Brewers Conference® & BrewExpo America, while a World Beer Cup awards ceremony is being planned to take place in Europe sometime thereafter.
The Brewers Association started the World Beer Cup in 1996 to celebrate the global art and science of brewing. Beers are judged by a panel of elite international judges and the top three beers in each category are presented gold, silver, and bronze awards. In 2018, the World Beer Cup had 8,234 entries from 2,515 breweries across 66 countries, the largest competition to date.
Three local breweries won medals at that 2018 event – with WA's Nail Brewing, Canberra's BentSpoke Brewing and Lion's James Squire all flying the Australian flag.
James Squire won gold in the Brown Porter category for its Jack of Spades Porter to sit alongside three previous World Beer Cup golds – making them the event's most decorated Australian brewery – with top spots in 2008 for their Four Wives' Pilsener, in 2010 for the New Norcia Abbey Ale and in 2016 with The Swindler Summer Ale.
Nail won silver with its VPA in the Australian-Style Pale Ale/International-Style Pale Ale category and BentSpoke took bronze for its Red Nut Red IPA in the Double Red Ale category – something co-founder Rich Watkins considers his fondest beer memory alongside Crankshaft taking top spot in the 2020 GABS Hottest 100.
Important dates:
Oct. 26 – Nov. 10, 2021 | Brewery application and beer registration window
Feb. 10, 2022 | Deadline for breweries to make beer changes
Feb. 25, 2022 | Cancellation/refund deadline for breweries
Feb. 28 – March 9, 2022 | Breweries outside the U.S.: Beer samples due to consolidation points
March 14 – 18, 2022 | All Breweries: Beer samples due to Colorado
May 5, 2022 | World Beer Cup Awards Ceremony in Minneapolis
TBD | World Beer Cup Awards Ceremony in Europe
Check out this World Beer Cup promotional video featuring Australia's own Paul Holgate from Holgate Brewhouse: