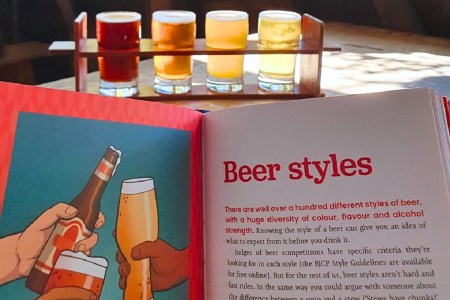 This competition has ended. The winners were: B Smith VIC, N Pellegriti NSW, B McKeown QLD, J Davidson WA, G Thomson NSW, J Mundell QLD.
A new handbook to help navigate the world of beer from award-winning Australian writer Mick Wüst has hit shelves and we've got six copies to give away.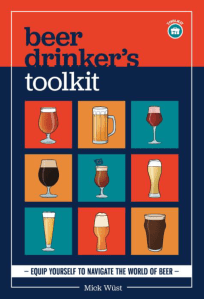 Following his best media trophy win at the recent Australian International Beer Awards, Mick's first book – the Beer Drinker's Toolkit – is like an A to Z guide to beer and details its history, how its made, the myriad styles, food pairings, sensory attributes, how best to serve and more. It's designed for both people with no beer knowledge and those who are already deep into their craft journeys.
You can buy signed, personalised copies here or where good books are sold. Felons Barrel Hall in Brisbane is also hosting a meet the author book launch party for Mick's book on August 3. All the details are here.
Or to throw your hat in the ring to win one of the six copies we have to give away, simply email us at info@beerandbrewer.com with book as the subject line and include your full name and Australian postal address. We'll draw the winners at random at 9am AEST on August 11.