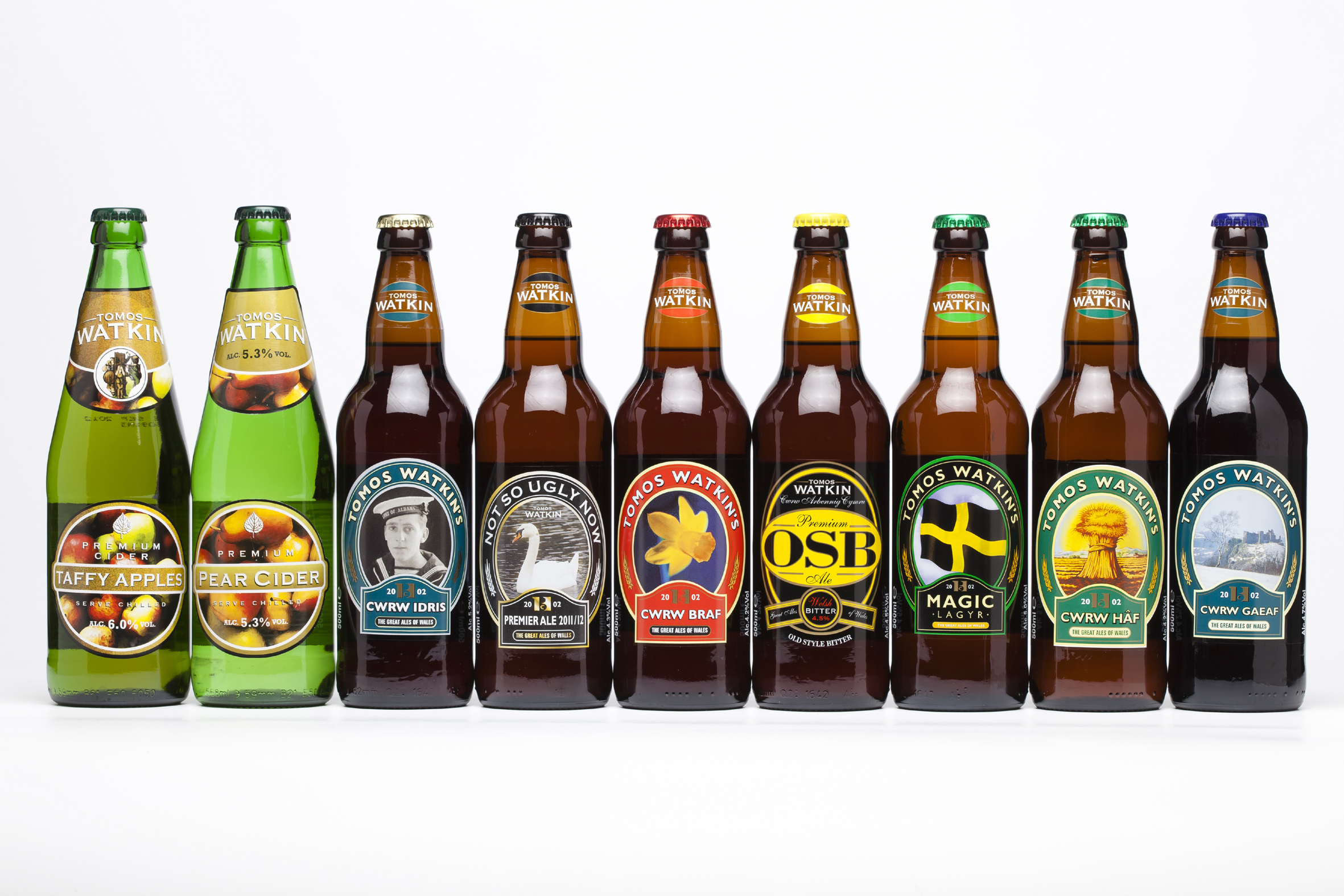 Sydneysiders will soon be sipping Welsh beer the award-winning Tomos Watkin brand lands in Australia. That is if they can pronounce them.
The tongue-twistingly named brews are produced by Welsh brewers The Hurns Brewing Company, from Swansea in South Wales, are already on sale in America, Hong Kong, Singapore, Dubai, France, Spain and Denmark, as well as being widely available in UK and pubs.
The range imported to Australia includes seven beers: Cwrw Haf, Cwrw Gaeaf, Cwrw Braf, Old Style Bitter, Cwrw Idris, Premier Ale, and the latest addition named Blodwen's Beer. And also two ciders – Taffy Apples Cider and Pear Cider.
The family-owned company is run by Connie Parry and her brother Phil. Their grandfather Idris Parry founded the business in the 19th century, producing ginger beer, mineral water and fruit cordials. Now with an annual turn over of circa £10 million, the company has received awards from Wales the True Taste Food & Drink Awards, CAMRA, Great Taste Awards, and were named World Beer Champions in Chicago.