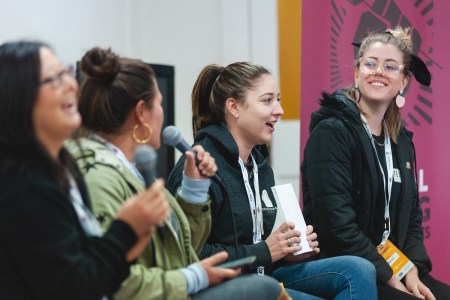 Following the success of last year's expanded conference with over 300 attendees, the WA Beer & Brewing Conference returns next month to bring West Australians a dedicated day of beer education and networking.
Presented by the WA Brewers Association and their trade partners Bintani and Cryer Malt, the June 10 event will include an extensive line-up of technical brewing workshops, sales and market insights, panel discussions about capital investment, brewery start-ups and growth, and plenty more.
WA Brewers Association president Andy Scade said this year's conference is for anyone already involved, or wanting to be involved in the craft beer industry.
"We've intentionally designed the program to appeal to everyone from amateur brewers or start-ups to major breweries wanting to think a little differently. It will be a day for the many suppliers, customers, venues and breweries that make up the West Australian beer industry.
"We've got industry leaders with a wealth of knowledge sharing technical and brewery expertise, along with industry creatives who can talk to hospitality, marketing and branding."
The day will also include a trade expo area and dedicated discussions, giving attendees the opportunity to hear from local, national and international suppliers to the brewing industry.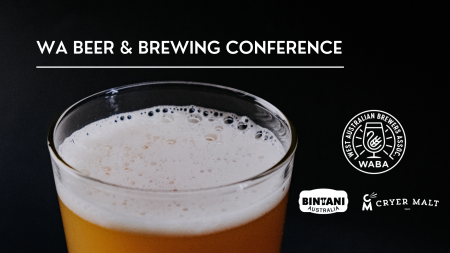 Program highlights include:
Brewery start-up, capital investment and growth panel discussions.
Tourism and the beer industry.
Market trends and insights.
Carbon neutral breweries.
Creating brewpubs and hospitality experiences.
Manufacturing low and no alcohol beer.
Ingredient provenance.
Climate change and its impact on barley growing.
Beer events and brand development.
Tickets on sale now here.
*This is a media release distributed by the WA Brewers Association.