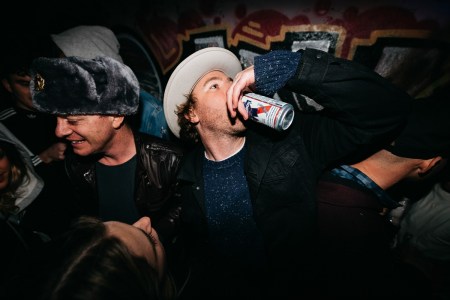 Pabst Brewing Company's Australian distributor Tribe Breweries has announced Pabst Blue Ribbon lager is now available here in 473ml cans.
The tall boy cans are being imported by Tribe, who signed a deal with Pabst back in 2018 to facilitate their Australian distribution.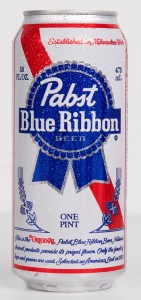 Tribe's commercial director Cameron MacFarlane said: "Pabst truly is a highly respected heritage beer brand with a strong following in Australia. The 473ml tall boy cans are just as iconic as the beer, which is why we've decided to bring them back to consumers".
Tribe said the imported tall boys can be purchased through Paramount Liquor and ALM or by contacting your local Tribe sales rep. A "3+1" case deal is available with ALM until Monday 20th Feb.