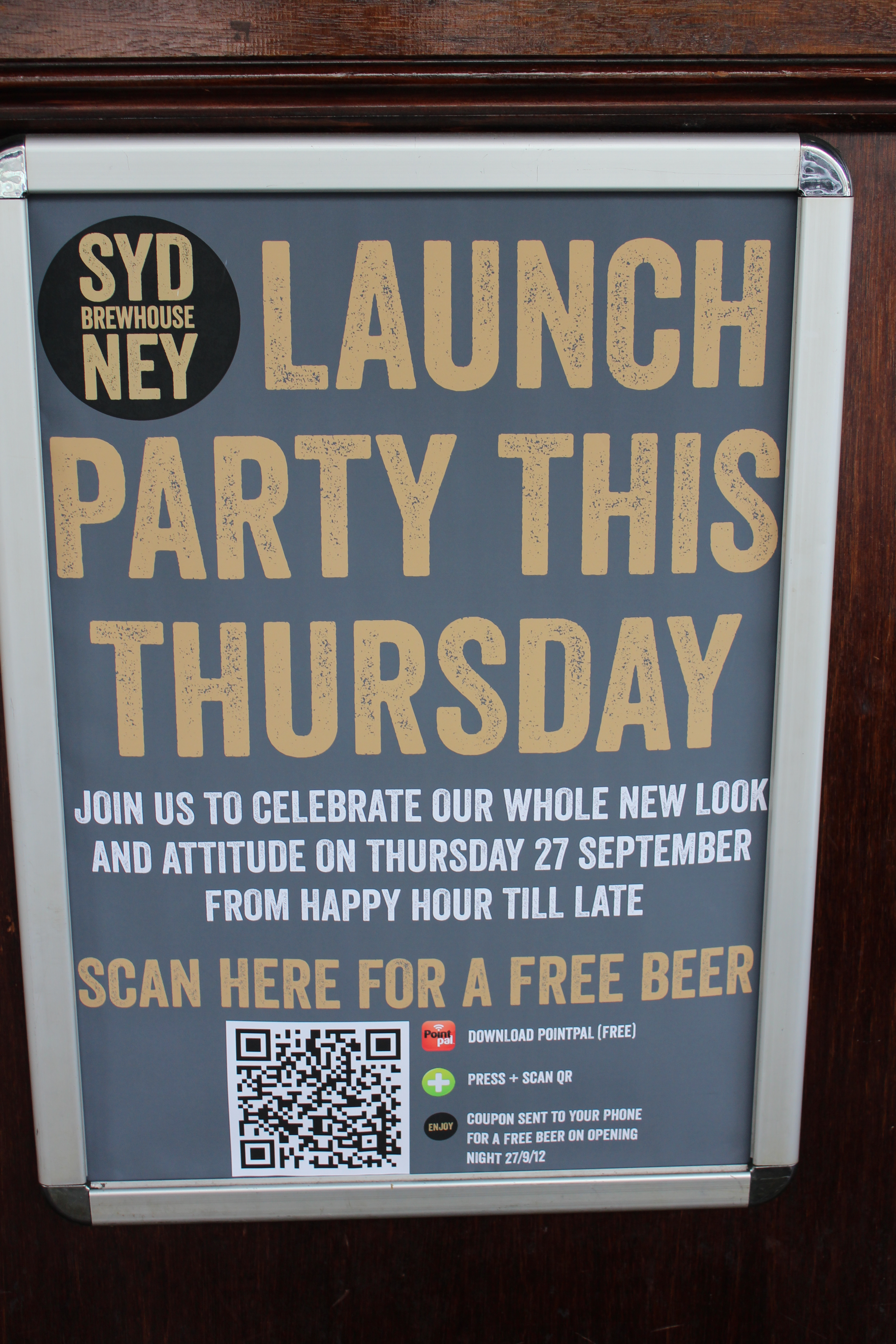 If you're a fan of live music, great craft brews and live in inner city Sydney, you may have noticed a few changes overnight at the Schwartz Brewery – formerly the Mac Hotel – in the gritty enclave of Sydney that borders the eastern edge of the city, Surry Hills and Darlinghurst.
The Sydney Brewhouse houses a working brewery, with appropriately-named brews like the Potts Point Porter, the Woolloomooloo Wheat and the Paddo Pale Ale, to name just a few. The beers are produced under the watchful eye of head brewer Michael Capaldo.
Upstairs is Nathan Malcolm's second venue for Smash Kitchen, the Newtown-based sausage eatery that has already got quite a cult following amongst Sydney's sausage-loving public. The sausages will be made with the Brewhouse's own beers, and other meals made to match the beers.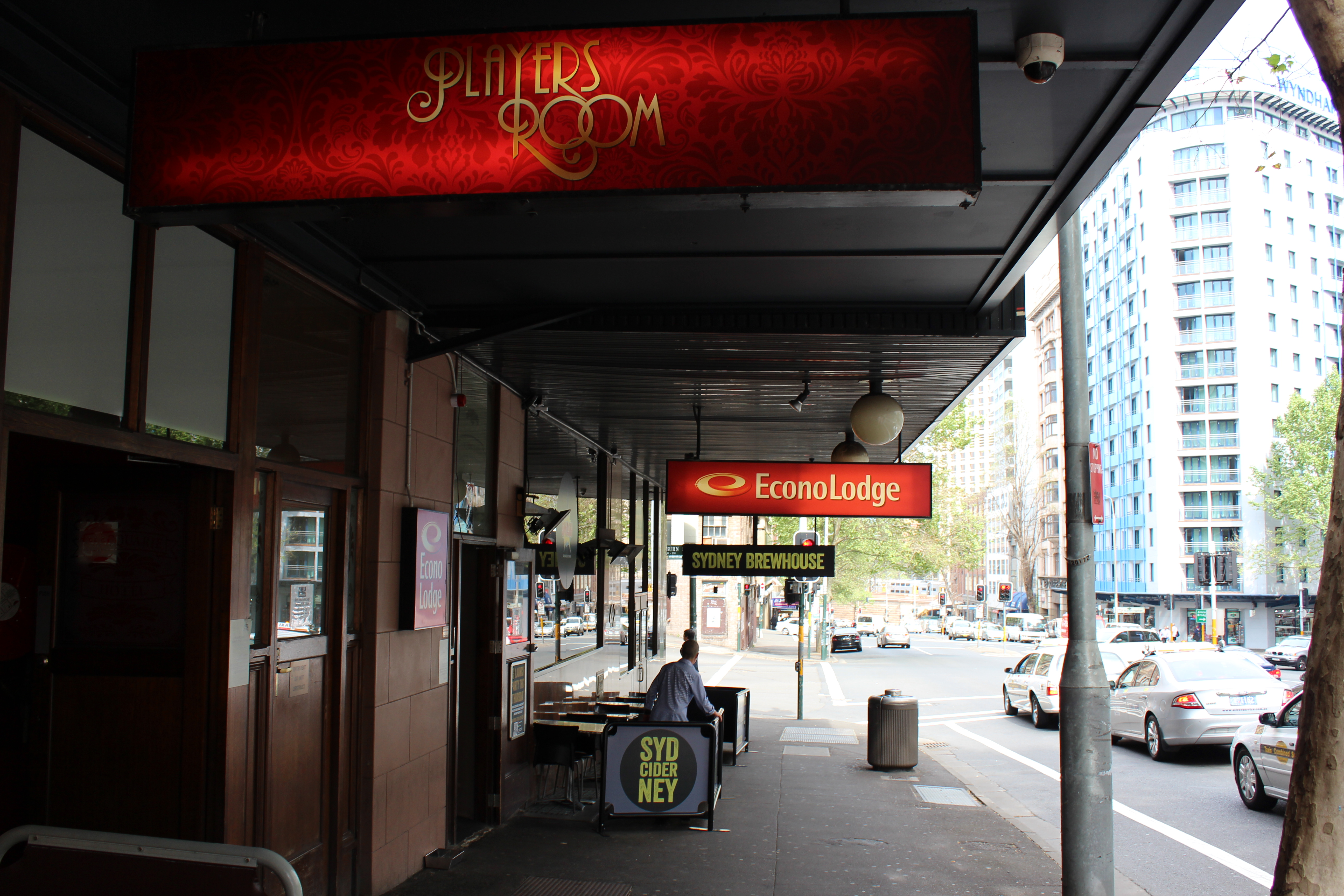 For those who can't put their phones down for more than 2 minutes, the venue has established the Rhythm and Brews Club, which will offer exclusive tastings, secret gigs and a loyalty program that gives them every 11th beer free.
For those that havent visited the venue since June, the brewery bar has been replaced with some stainless stell tanks including a fermenter and bright beer tank, viewable through glass, while guests sit in the pub.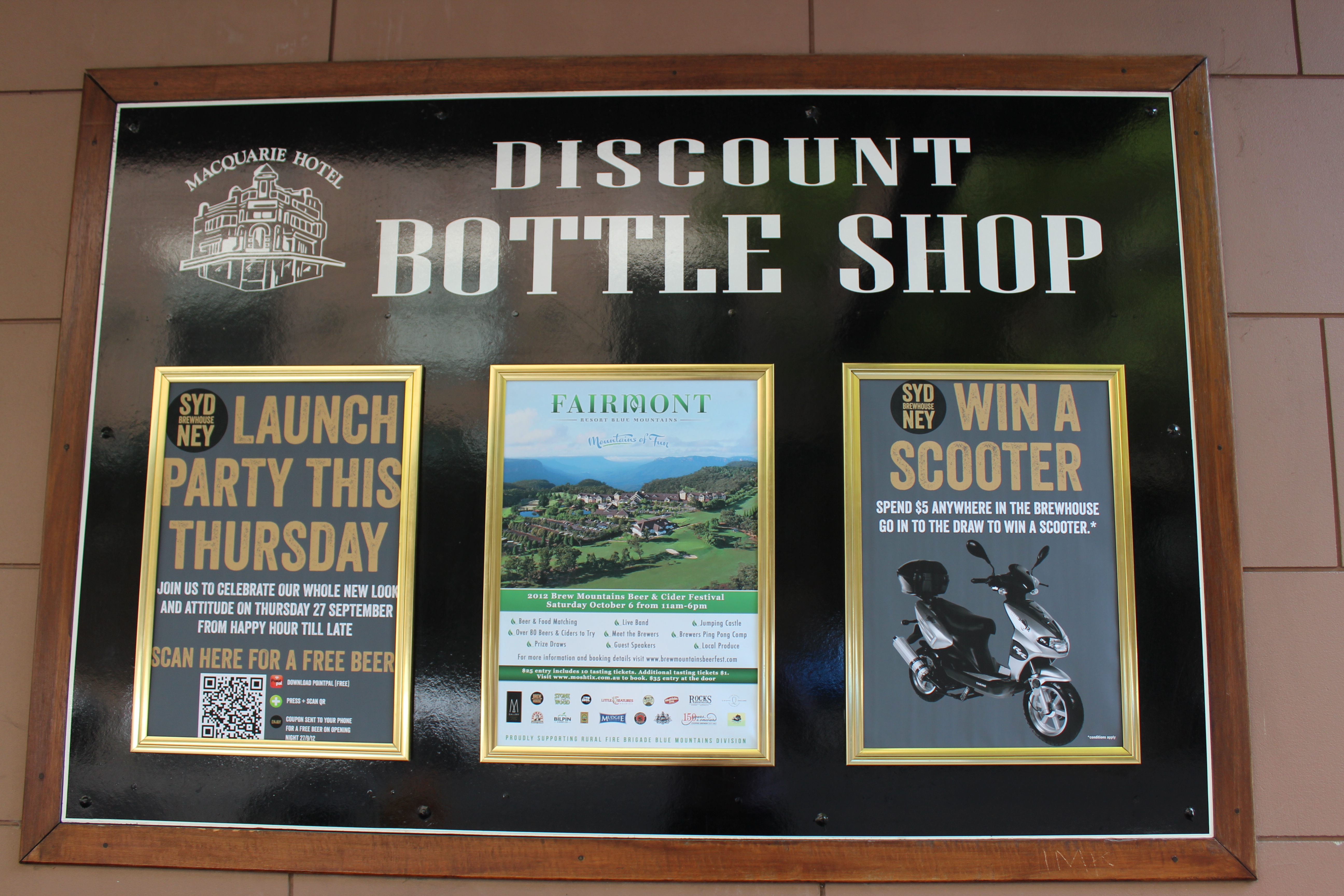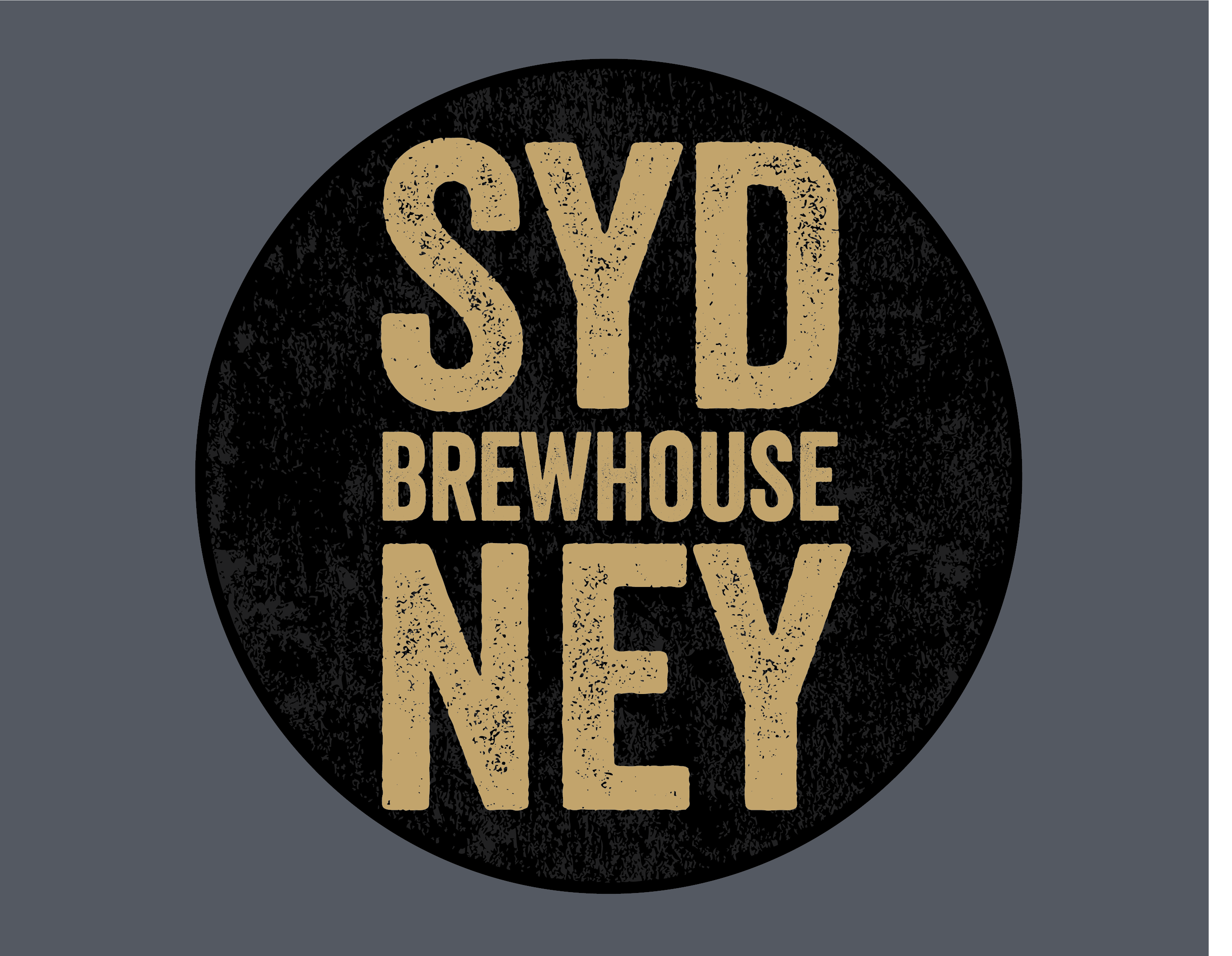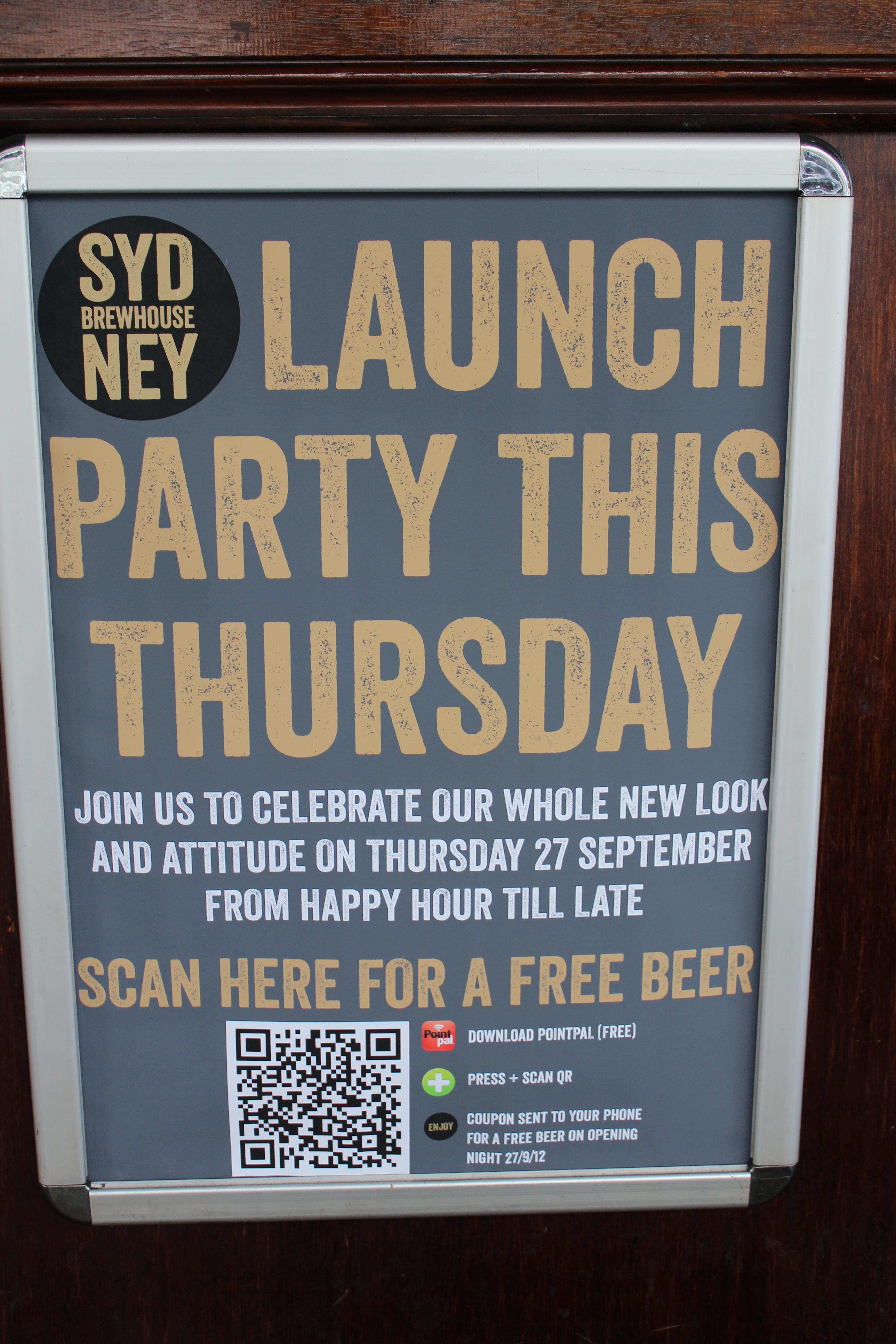 The Sydney Brewhouse officially opens on 27 September, 2012, at 40-44 Wentworth Avenue, Surry Hills.
To receive a FREE BEER, simply scan the QR code and show the coupon on your phone for a free beer! Hurry its on launch day/night only.
Contacts:
Michael Capaldo, Head Brewer, 0423 333 033.
Richard Feyn, Sales & Marketing Director, 0412 288 144.
Check them out on Facebook.