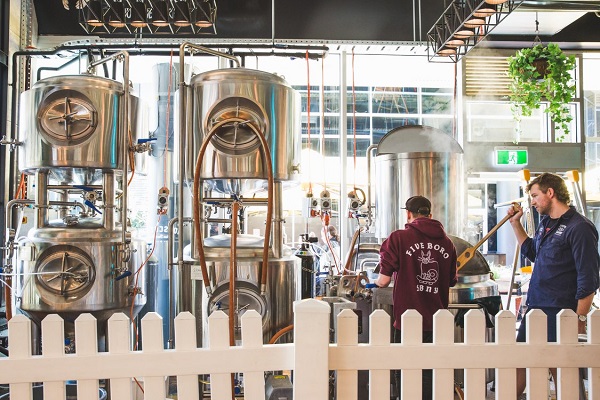 Spark makes brewing at your licenced venue easy. We design and build a range of brewing systems that allow fresh, high quality beer to be professionally produced and served on site.
What is involved?
Compact and simple 10 and 20 keg batch brew-houses, the K500 and K1000 have been designed and developed in Melbourne specifically for professional brew pub operations.
Increase profitability with $75 per keg cost of production, qualify for the small brewer excise rebate.
Serve direct from tank – no kegging or cool room required.
Cater to a future relevant and profitable customer base.
Leasing-to-own options are available with a K500 system capable of producing 15-40 kegs a week for around $1,000 per week with a 20% deposit.
Add additional revenue streams and marketing opportunities through take away sales and keg distribution.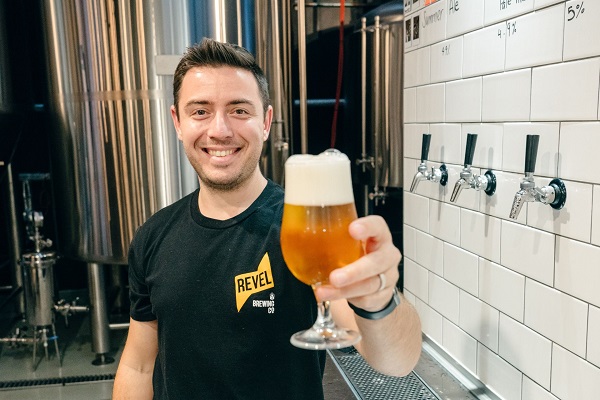 What is involved in brewery installation?
Two weeks of plumbing, electrical and flooring work.
Fermenter tanks and serving tanks can be stacked vertically to look good, work well and save space.
Spark support venue design and installation as well as priding ourselves on strong after sales service, with warranty and fast parts backup to ensure that your project runs smoothly, inexpensively and results in a long term profitable asset.
How much space does it take up?
A line of tanks behind the bar allows the full brewing, fermenting and serving process.
Rectangular brewing zones also work well, allowing a view of brewing from a bar around the edge.
15m2 – 50m2 is a typical floor area for the size range of venue brewing systems.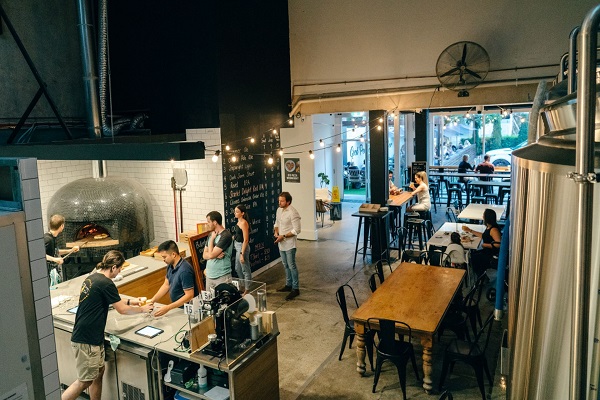 Who is going to brew?
Spark offers training, recipe development and brewing services.
We work very closely with our clients throughout for the long term to ensure success.
As part of the right team, we can work with you to achieve a unique and highly compelling range of products to suit your location and patrons.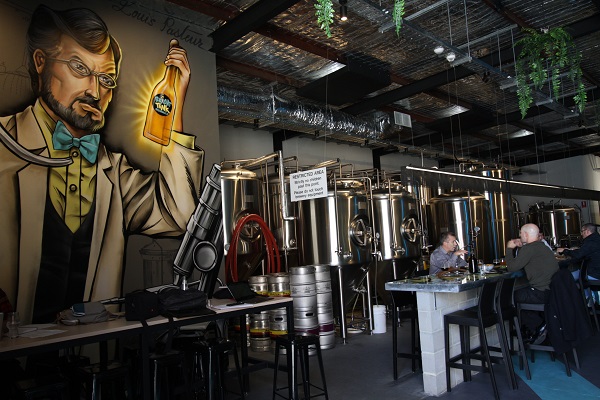 What now?
Get in contact via our website for our free "How To" guide, we'd love to hear your plans and discuss what is possible!
Check us out on Social Media to find our why 30 breweries around Australia have chosen to work with us over the past 5 years.