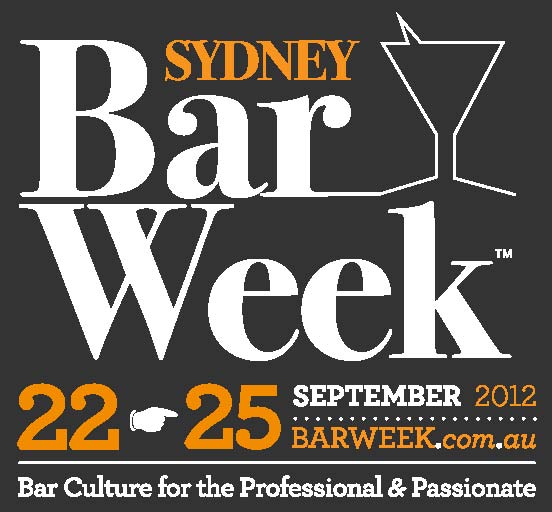 After 10 years, Sydney Bar Week has now expanded to include a line-up of events to cater to consumers who are passionate about bar culture as well as the bar industry's dedicated professionals.
Event founder, David Spanton, says he is excited to welcome passionate consumers to Bar Week. "They'll now have a chance to experience what's new in the drinks market, learn a thing or two in fun and educational cocktail workshops and even take home a few discounted bottles to show off to their friends," he says.
Sydney Bar Week promises a stellar line-up of events involving bars, brands and bar professionals.
The week's flagship event is the Drinks Fest which will be staged at the Overseas Passenger Terminal in Sydney on Sunday, 23 September (general public, tickets $25) and Monday, 24 September (trade only, tickets from $30).
Drinks Fest will feature the latest brands, including ciders to beers, as well as all the latest cocktail ingredients. In addition to the brands on show, there will also be a wide selection of seminars on offer.
And there are plenty of dinners, tours and parties planned. Celebrate Sydney's bar culture with Ketel One's CBD Speakeasy Bar Tour, where an expert host will squire you from one small bar to the next. Or try a night of New York brasserie-style entertainment at The Morrison. From sailing on Sydney harbour to sunset BBQs, there is something in the Bar Week timetable for everyone.
Sydney Bar Week will run from 22 to 25 September, 2012 
For the full timetable of Sydney Bar Week events visit: barweek.com.au/timetable