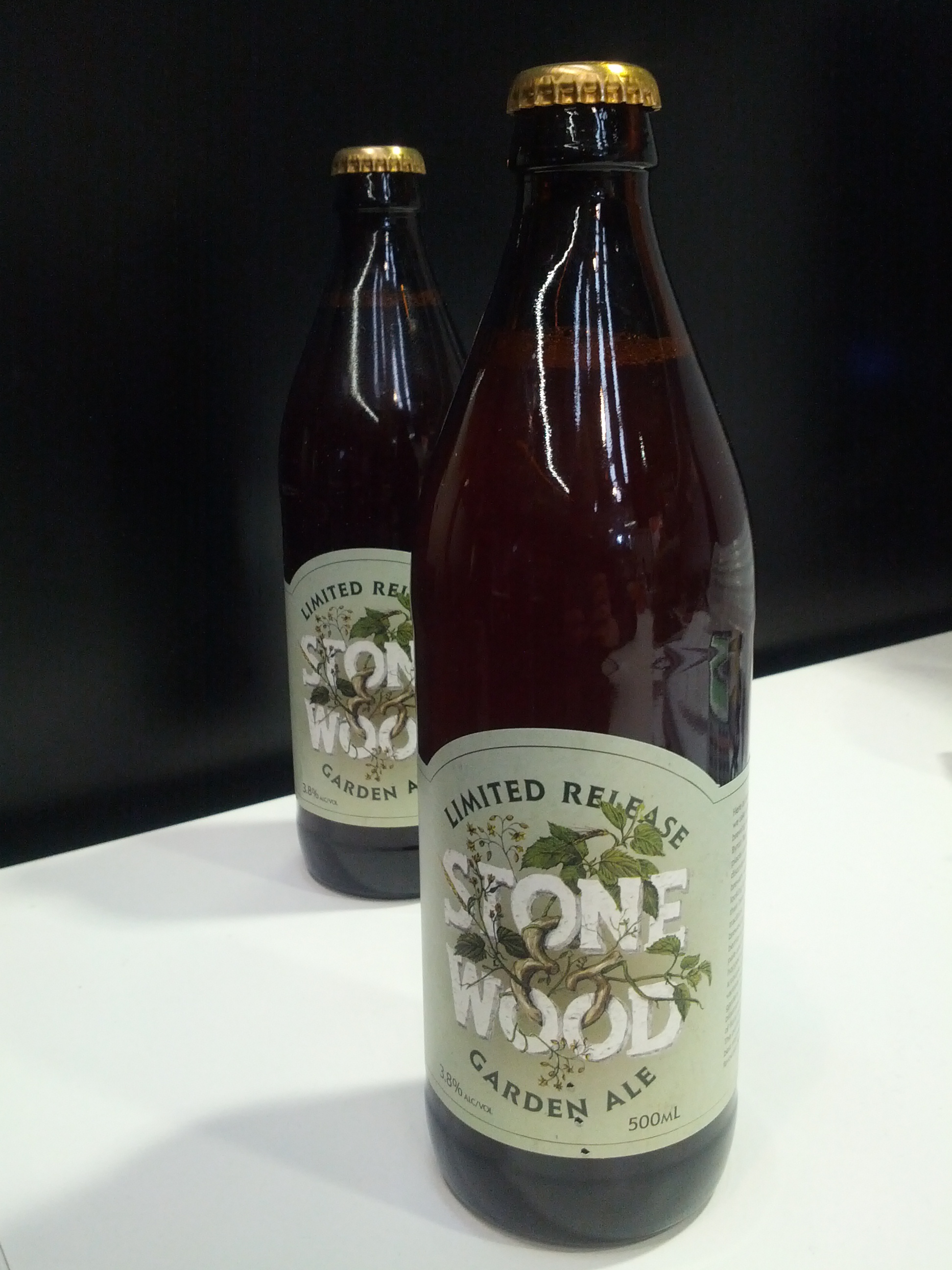 With the cheeky header "We love gardening…" the lads at Stone & Wood have launched a new limited edition brew, Garden Ale, that is spiked with juniper berries, of all things.
After shocking some with their announcement to buy back their own shares from Lion, Stone & Wood have continued to do what they do best: make beer. And this Garden Ale promises to be a favourite in the coming summer months, and being designed to be drunk in a beer garden – along with its low 3.8% ABV – makes it perfect for any outdoor celebration this season.
Made as a tribute to the brewers of old who foraged in their gardens to find new flavours for their creations, the beer is brewed with pale and crystal malts and juniper berries added in the boil. To add to the garden feel, the beer was then dry hopped with Ella and Summer – both new world Australian hops – for bitterness and a spicy finish.
Hopefully this brew signals the beginning of a whole range of new limited editions – besides their Stone Beer – from the award-winning craft brewers.