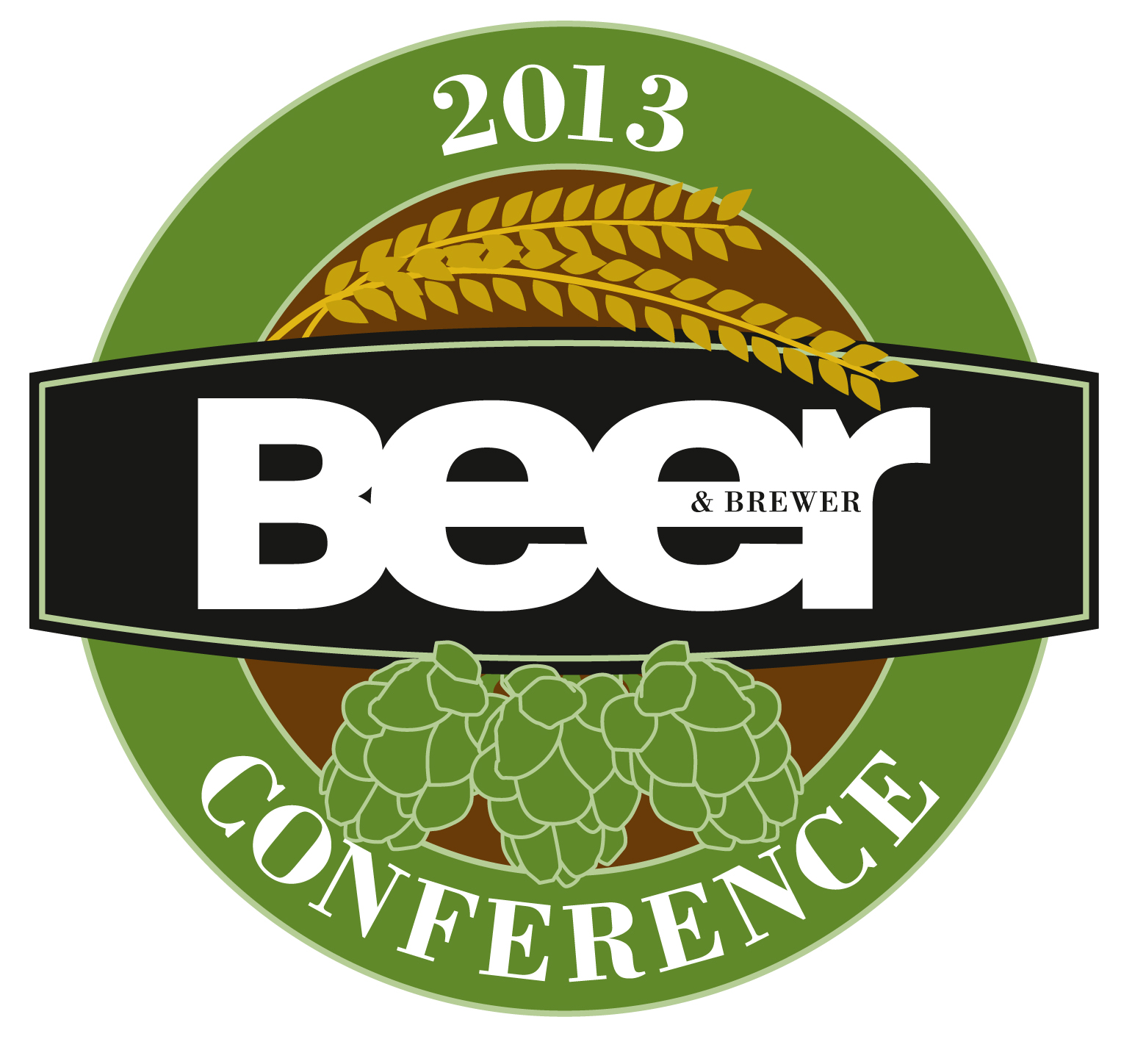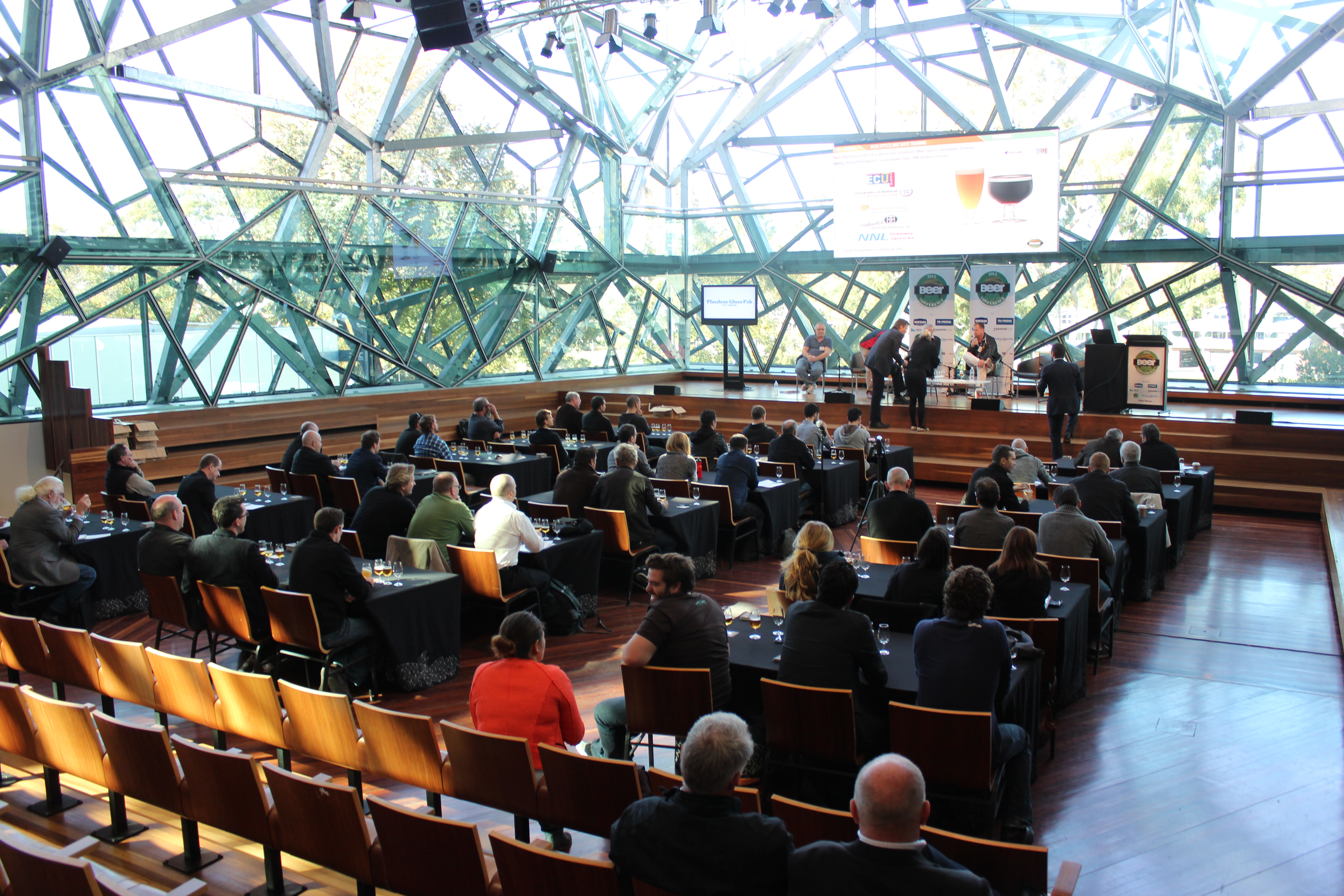 When: Thursday 24 October 2013
Where: The Sebel Hotel, Surry Hills, Sydney NSW
Time: 10am-4pm
Bringing together the brewing, retail and wholesale sectors of the beer industry, this year's Beer & Brewer Conference will build on last year's Conference, exploring the latest trends in brewing techniques, taste training, market factors, ingredients, packaging, excise, starting a microbrewery and the business of brewing, and cider making.
As well as featuring industry experts presenting on a range of pertinent trends and topics, there will be a Trade Show for industry suppliers to network with brewing, retail and wholesale delegates throughout the day.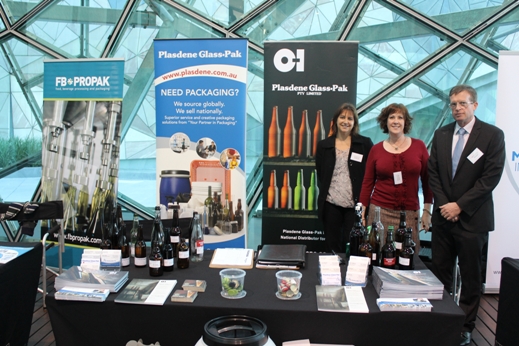 Attending the conference will be of great value to brewers, those looking to enter the brewing industry, bar and bottleshop industry members, liquor distributors, wholesalers, manufacturers and suppliers, and more.
For feedback on current and potential session topics or to express your interest to sponsor or exhibit please contact David Lipman on 0415 081 285.
THE 4TH ANNUAL BEER & BREWER AWARDS
To be held in Sydney this year, the Beer & Brewer conference will also coincide with the Beer & Brewer Awards Presentation Dinner.
When: Thursday 24 October 2013
Where: The Sebel Hotel, Surry Hills, Sydney NSW
Time: 6pm for pre-dinner drinks and 7pm for dinner
Voting for this year's awards will commence on 24 April 2013 and will close to the public and industry 24 July 2013.
As always the awards are divided into the People's Choice section – where readers and beer fans can vote directly for their favourites – and the Industry Awards section – which takes into account retail sales figures, other awards results, industry and media nominations and a judging panel to determine the winners.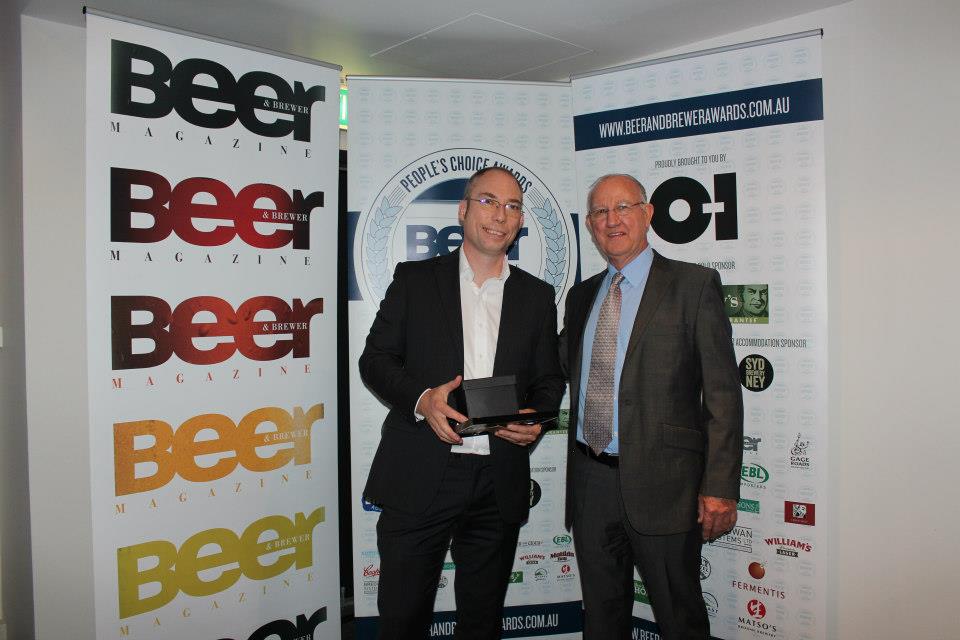 Last year saw Feral Brewing Co (WA) take home Beer of the Year as well as Young Brewer of the Year, while Shawn Sherlock nabbed Brewer of the Year for his work at Murray's Craft Brewing Co (NSW). The Wheatsheaf Hotel (SA) won the coveted Best Beer Venue (Australia), and Beertender of the Year (Australia) went to Ross Terlick from Cowaramup
Brewing (WA), while The Australian Brewery (NSW) won the People's Choice for
Best Beer (Australia) for their AB Pale
Lager. Across the ditch Epic Brewing (Auckland) won Brewer of the Year (New Zealand) and Best Beer (New Zealand).
Voting will take place online, with the form going live at www.beerandbrewerawards.com.au from 24 April. This year's extended voting period will allow an even greater cross section of beer fans to participate and cast their votes.
Who will you vote for?