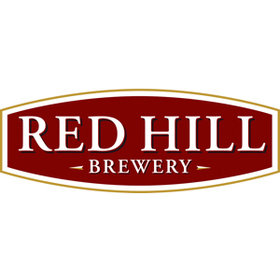 It's been brewing for over 7 years, and now Red Hill Brewery from Victoria's Mornington Peninsulawill have beer available in Sydney!
Red Hill owners Karen and Dave Golding secureda distribution dealwith Melbourne and Sydney based leading liquor distributor, Beach Ave Wholesalers (BAW). Local Sydney BAW rep Brad Flowers was present at the Sydney launch event to help celebrate.
This expansion in distributionis thanks to the installation of a bottling line and the launch is effective Wednesday 19th September in Sydney.
Red Hill Brewery'scellar door experience with restaurant and bar will no longer be open during regualr opening hours, so that they can focus on beer production. However Karensays that they will open the bar for special events and especially for promoting a new release or limited/seasonal release, which could be on a monthly or bi-monthly basis. The Hop Garden will still be harvested annually for beer enthusiasts to still visit the Brewery.
TheRed Hill beers now available (mostly in 24 x 330ml and 50L keg) from BAWin Vic and NSWinclude:
Golden Ale,Wheat Beer,Scotch Ale,Bohemian Pilsner, Temptation, Weizenbock, Imperial Stout, Barrel Aged Temptation.
Karen and Davehosted an industry & friends tasting over two nights atat The Local Taphouse Darlinghurst andHarts Pub, The Rocks on Wednesday and Thursday September 19-20.Here are some photos from the night at Harts: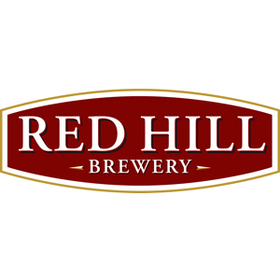 Red Hill Brewery
88 Shoreham Rd, Red Hill South, 3937
T: 03 5989 2959, F: 03 5989 2270
www.redhillbrewery.com.au | www.twitter.com/redhillbrewery | www.facebook.com/redhillbrewery
Beach Ave Wholesalers
38- 42 Ordish Road Dandenong South Vic 317