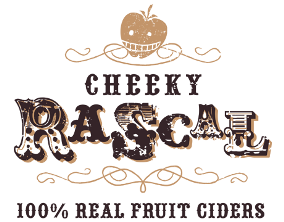 Boutique cider producers Rebello has reached agreement with Westons World Brands to distribute its Cheeky Rascal Ciders and other products.Based on the Mornington Peninsula, the winery and cider producer launched Cheeky Rascal onto the market roughly two years ago, seeing high levels of growth since their trial run of 1,000 litres sold out before production even finished.
Effective from 1 August, Rebello CEO Ruth Gallace says the deal will ensure better brand positioning in all sectors of the trade.
"This will simply increase our distribution," she says. "Nothing else changes within the business and we look forward to continuing to create innovative products for our customers, which set the benchmark in quality cider and continue to surprise."
Westons World Brands Managing Director, Roger Jackson, says he is delighted to be adding Cheeky Rascal to the company cider portfolio, which includes Stowford Press, Old Rosie and Wyld Wood Organic.
"The fit between Westons and Rebello is perfect," he says. "Both companies are independent and family owned, with strong core values that have resulted in a range of award winning products that have quality and provenance at their heart and soul."