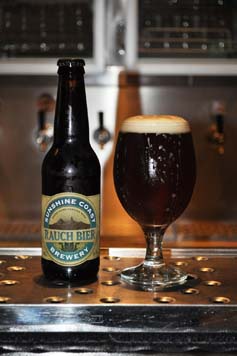 Do you know a chef who is passionate about craft beer and would love to combine their culinary skills with their beer knowledge to produce some unique dishes?
The Brewery Bar & Restaurant in Maroochydore, on Queensland's beautiful Sunshine Coast, is looking to expand its team in the kitchen and would love to hear from you.
Give the team a call at the Brewery (07) 5476 6666 or drop them an email with your CV.