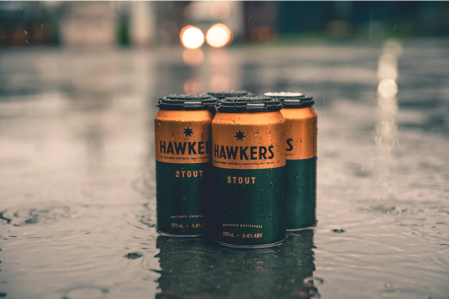 PakTech has always been driven by a vision of sustainability and innovation. And now, having experienced significant organic growth in Australia in recent years, they are set to establish an on-the-ground presence Down Under, with a contract manufacturing facility in Victoria and a proprietary partnership with Visy.
Through this, PakTech will tap into the burgeoning demand and fulfill its vision: made in Australia, recycled in Australia, and repurposed again into new PakTech products in Australia. PakTech will enable the food, beverage, and consumer goods industries in Australia to respond to the growing ESG pressures and consumer demand for sustainable packaging and practices.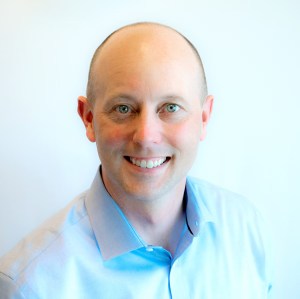 PakTech's existing AU and NZ customers include Hawkers Brewery, Billson's of Beechworth, and The Apple Press in New Zealand. Its launch in Australia comes as the public demand for sustainable packaging and practices increases.
"Australia's buying habits are very similar to ours in the US," PakTech CEO Brandon Rogers (pictured) said. "We've seen significant organic growth in recent years, and we forecast that this will continue in the coming years. Establishing an on-the-ground local footprint in the region is incredibly exciting, not only for PakTech but for our customers and everyone in Australia who cares about sustainability and our impact on the environment.
"Through our launch in Australia, we're helping our customers meet not only their customer needs but also regulatory requirements. As ESG pressures increase and the need for transparency grows, many companies are setting internal sustainability goals to meet regulatory mandates or demands from customers and shareholders. But rather than setting goals of 25% recycled content by 2025, PakTech enables businesses to use 100% recycled content today. We're incredibly excited to join the Australian market locally."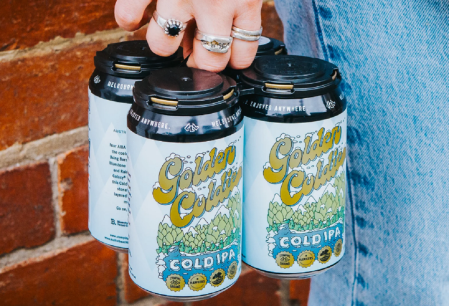 At PakTech, the circular economy model is the cornerstone of their business. Its launch in Australia isn't simply just about business expansion; it's about bringing the circular economy vision to fruition. Through the partnership with Visy, they are actualising this vision, by manufacturing in Australia from 100% recycled Australian plastic that can be recycled and repurposed into new packaging handles.
PakTech handles are made from 100% recycled HDPE (High-Density Polyethylene), a Type 2 polyethylene thermoplastic. Since using 100% recycled material, almost one billion milk jugs have been recycled, 120 million pounds of plastics saved from landfills and oceans, and almost 50 acres of land saved from landfill waste by repurposing recycled containers into PakTech products.
This is a sponsored content piece. To find out more talk to the Beer & Brewer sales manager.