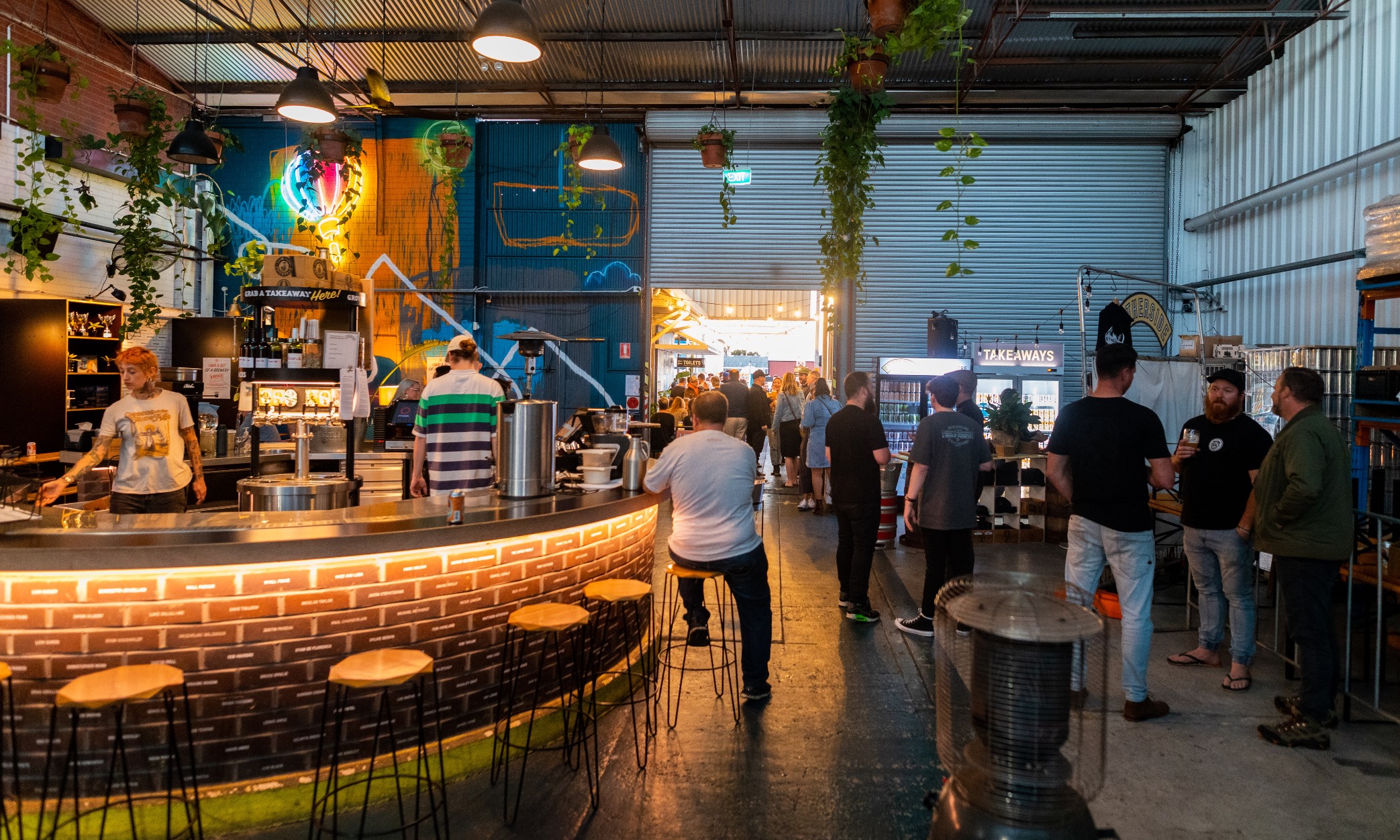 In the wake of their Otherside Brewing Company winning the award for best beer in WA, hospitality group Triple-1-Three (T13) have announced they're looking to raise $1.5 million to fuel "an all-round amplification of the entire business" and potentially a further Otherside-branded hospitality venue in the Perth area.
T13, that also owns Freo Social and has a majority stake in Mojos – both live music venues in Fremantle – launched the expression of interest phase of their equity crowd fund the day after Otherside's Anthem IPA was judged the overall champion beer at WA's Good Food Guide Awards.
Speaking with Beer & Brewer, T13 CEO Al Taylor (pictured below) said Anthem's win, coupled with a sense "the world was opening up again" and recent beer-related crowd funding success stories in WA, most notably Spinifex Brewing accumulating $2 million in just a few days, gave the group reason to feel their timing was right with share purchases opening on November 9.
"We've been considering taking the crowd funding route for some time, but for one reason or another the timing hadn't felt right. Yet now, we feel like 'hey, we're coming out of this, we've managed to survive (COVID's impact on the hospitality industry), we're in good shape, let's do this'. Having Anthem win was just incredibly fortunate timing. You couldn't have asked for a better kick-off. And we love the idea of another 1,000 to 1,500 brand ambassadors coming on board."
The exact ways T13 plan to utilise their crowd-funded war chest will depend on whether they reach their $1.5 million goal. But Al said growing Otherside's presence in WA was an integral aspect of it, alongside delivering enhanced experiences via their live music venues "and creating a stronger connection between the venues and the beer brand".
While actual expansion of capacity wasn't on the cards at this stage for Otherside, Al said they would look to invest money in better kegging and packaging systems, expanding their refrigeration capabilities and on developing new products.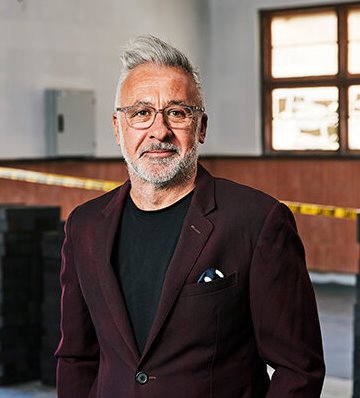 "Alongside all that there are huge opportunities in WA to build Otherside's reach and to amplify its connection to the community beyond where it currently is.
"People love what we've done with The Brewhouse (Otherside's brewpub) in Myaree. It's kind of become the local and we feel there are opportunities to do something similar elsewhere – not just in north Perth, but certainly in the north because it will help the brand expand in that direction.
"We could go and build something where there's nothing else of a similar nature and almost look to revitalise an area of Perth simply by locating ourselves there. When we built the Myaree Brewhouse, there was nothing else in its vicinity. But now you can come to this place, have a beer and be entertained and we think there are lots of other places where that could be done."
T13 plan to take their Welcome to the Otherside container bar, pop-up venue concept, that had its last outing earlier this year in Subiaco, on the road for further activations to potentially scope out where a new location for an Otherside-branded venue could be best realised.
New investors via the crowd fund will receive complimentary membership to T13's loyalty program, that yields discounts across the group's entities, while people investing $2,500 or above will become "Otherside Tycoons", receiving a commemorative brick in the brewery and the likes of exclusive brewery releases and priority access to products.