18 January 2011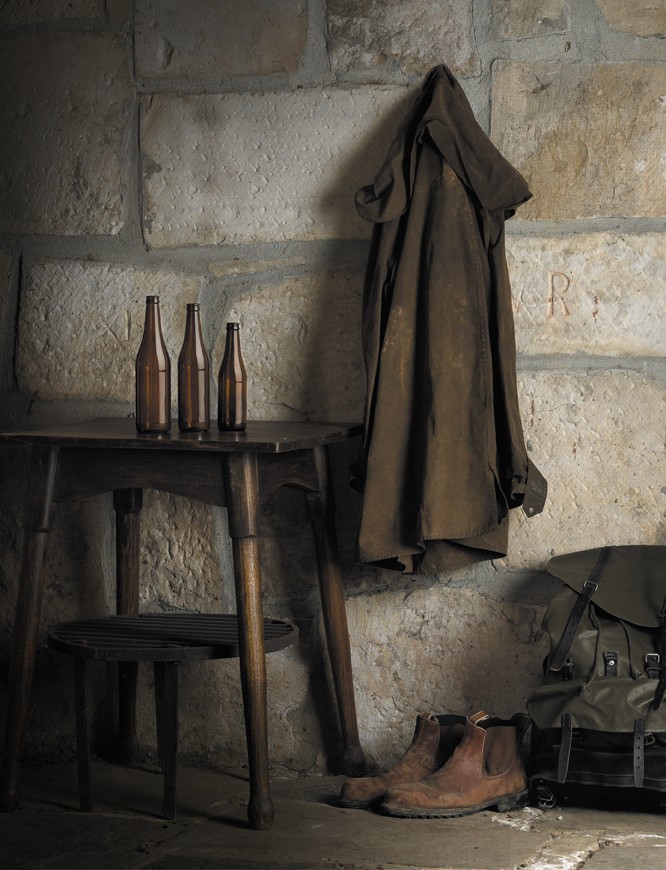 Leading glass container maker, O-I, has developed Australia's only locally-made family range of industry craft beer bottles enabling brand consistency across single-serve and multi-serve craft brews.
Manufactured at O-I's Sydney and Melbourne plants, the amber coloured craft family range features a crown seal finish and is available in three sizes including 330ml, 500ml and 640ml.
O-I's Beer Industry Marketing Manager, Jessica Simes, said the new craft beer bottle range reflected current market trends.
"The craft beer category is experiencing strong growth and the typical beer consumer is becoming more experimental and discerning in their consumption," said Ms Simes.
"Our new craft range features a sleek design suited to a variety of drinking occasions.
Multiple size options, designed with a consistent look and feel, provide customers with brand extension opportunities and the ability to access new retail price-points.
"Offering Australian craft brewers a locally-manufactured industry range creates shorter lead times and freight efficiencies by minimising the need to import bottles."
The 330ml bottle has the same height, diameter and fill-point as standard industry 330ml bottles, providing efficient change-over and applications of secondary packaging.
Labelling is made easy as each bottle includes a large area for neck labels and a label recess for protection. In addition all bottles feature the same neck angle to ensure simple label set-up and consistency across sizes.