A Gypsy Brewer's home.
Quality, flexibility and passion make Crafty Contractors the logical choice when finding a partner to help brew your beer.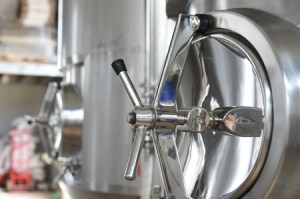 Crafty Contractors are different.  We have a long history in craft beer and understand the issues facing small distributors.  We are craft brewers and do not produce large batch commercial beers.
Flexibility – We understand flexibility is essential.  Our minimum production volumes are 1/5th most other production facilities.  Product runs can be split between kegs and cans and very soon bottles.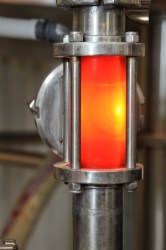 Quality – For over a decade we have been producing extremely high quality beer, which is reflected in success at numerous awards both locally and internationally.  We bring this knowledge and attention to detail to your beer.
For more details email office@bvbeer.com.au.