It was in June 1942 that Fort Scratchley in Newcastle made history as the only gun on Australian soil to ever fire live ammunition in it's heroic defence of the country against the threat of Japanese invasion.
This year marks the 70th anniversary of the historic event, so, yesterday the Newcastle Craft Beer Week organisers unveiled a commemorative brew, simply named 1942.
The brainchild of local breweries Murray's and Hunter Beer Co, the brew promises to be very unique.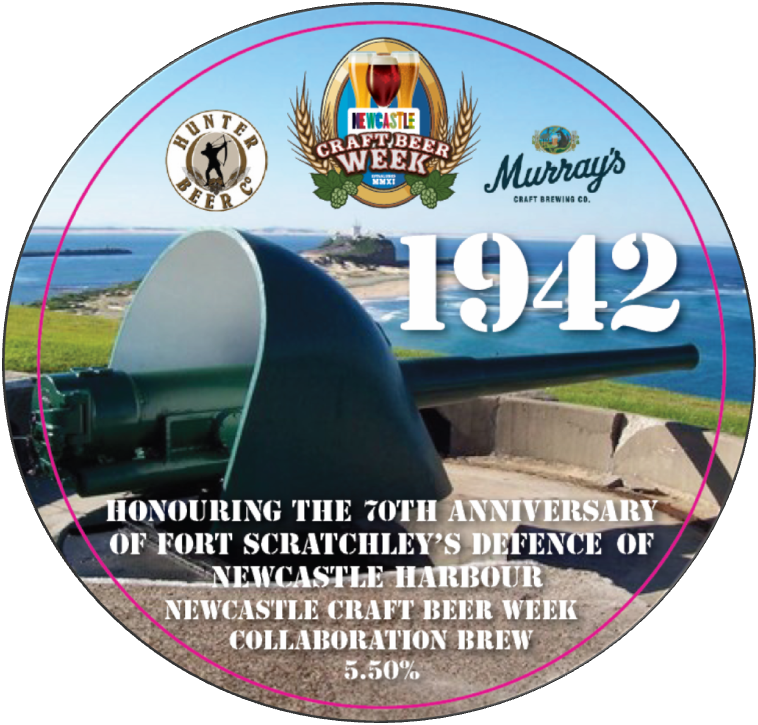 Shawn Sherlock of Murray's.
Firing the historic gun.