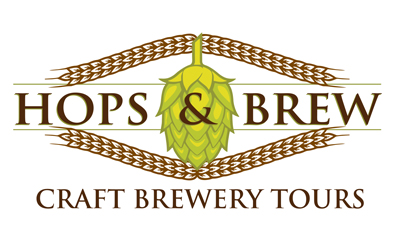 Hops & Brew is a new brewery tour company set to take eager beer lovers around some of Brisbane's best breweries.
The first tour kicks off next Saturday (20 August) and will run every Saturday at midday from Brisbane Brewing Co. in West End.
The tour will run for six hours and includes an hour at each brewery, including Newstead Brewing Co., Green Beacon Brewing Co., All Inn Brewing Co. and The Catchment Brewing Co., before returning to Brisbane Brewing Co.
Tasting paddles will be provided at each brewery with some food as well.
The tour price is $139, for more information click here.