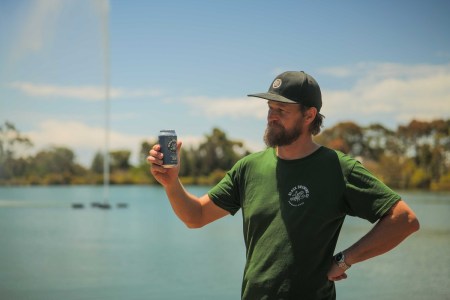 South West WA's Black Brewing Co are welcoming the arrival of Summer and their new head brewer Gavin Williams with his first seasonal release for the brewery – a blueberry and elderflower kettle sour purpose built for warm weather imbibing.
After joining the Caves Road brewery back in October, Gavin (pictured) has wasted no time brewing the style he loves to the most with the Blueberry Elderflower Berliner Weisse inspired by and designed for Summer days.
Fresh and floral, the kettle sour has a natural acidity created by lactobacillus probiotics while during ferment Gavin gave it a big natural blueberry punch along with subtle floral undertones from the addition of European elderflowers.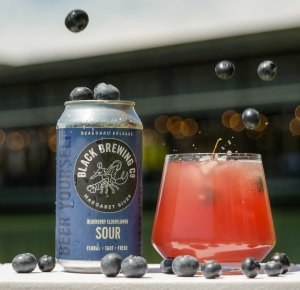 "You know that experience, when you've somehow finished a whole glass of beer, without remembering past the first delightful sip?" Gavin said. "The perfect beer. Balanced, satisfying, refreshing. My ambition is to produce that experience every time.
"It's light, clean and refreshing. Ideal on a warm day and particularly good with food. It would be perfect with brunch or lunch."
The 4.4% ABV beer launches tomorrow (December 1) at a number of WA venues on tap and will be available in select bottle shops.