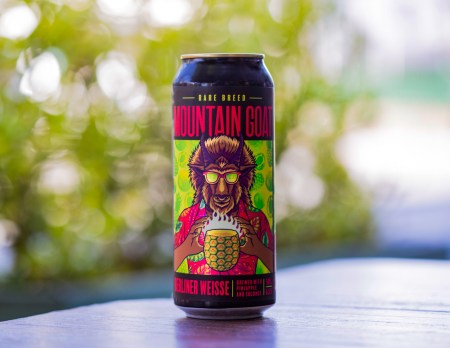 As we move into autumn, Mountain Goat are keeping the summer spirit alive with their first Rare Breed of the year: Pineapple Coconut Berliner Weisse.
Brewed with pineapple juice and coconut, this beer underwent a two-part fermentation: first with a home-grown lactobacillus culture, the with American Ale yeast.
The result is a classic Berliner Weisse with a tropical twist.
Pleasant coconut aromas lead the way, with subtle pineapple characters on the nose and mid-palate. This is a light-bodied beer that's low on bitterness, and delivers a clean, refreshingly tart finish.
This beer is available in 500ml cans nationally from Friday 3rd April and the full stockist list can be found at www.goatbeer.com.au.