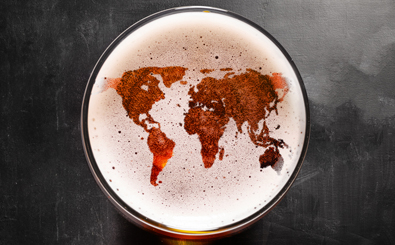 The COVID-19 pandemic has presented huge challenges for everyone, but breweries are stepping up to the plate and doing fantastic things to make life better for their fellow Australians during this crisis. Here are some of the latest:
Cartons of beer for hospo workers
Gage Roads Brewing Co set up an initiative where people could nominate a friend in the hospitality industry would then be gifted with a carton of beer.
The response to the '100 cartons for 100 hospo mates' giveaway was enormous. Within 24 hours of the giveaway going live, nearly 4,000 nominations were received.
"Our plan was to give away 100 cartons to 100 people who have recently lost their gig," says Jamie Burnett, communications manager at Gage Roads. "We know it doesn't replace a job, but we hoped a drink on us was a little way to show we care.
"The response was truly heart-warming. What a community!"
As a result, Gage Roads funded another 100 cartons off their own back.

"So that's now 200 cartons going out to 200 hospo mates," says Burnett. "Thanks again to everyone who got involved and nominated a mate. We hope it puts a smile on your dial."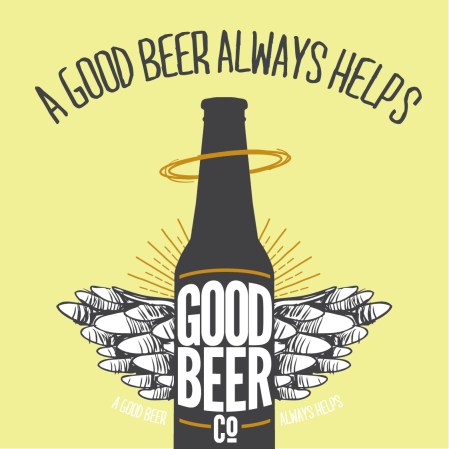 A Good Beer Always Helps sees over 6,000 registrations
A Good Beer Always Helps, a new scheme by The Good Beer Co, has already seen over 6,000 essential services workers register for a thank you four-pack of local beer.
The Good Beer Co is asking Aussies to chip in $20 so they can send a four-pack and a message of thanks to each of them.
"We are collecting donations from grateful Australians who want to say thank you all day, every day," explains James Grugeon, founder of The Good Beer Co. "But we are always slightly ahead with good people working in our essential services registering for a well deserved gift of beer.
"So, when you register to receive your gift of a four-pack of beer, it will be sent to you as soon as we match you with a donation. Once a donor has paid for your gift, we will send you another email with details of your four pack delivery from a local independent craft brewery."

More breweries step up to make hand sanitiser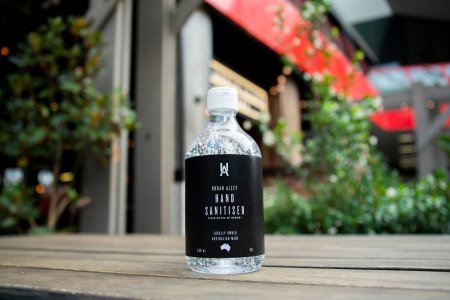 More breweries have joined those across the country in helping to produce hand sanitiser to help fight the spread of the disease.
One of these is Urban Alley Brewery in Melbourne, which has stopped brewing and is now producing hand sanitiser.
The product is available for online order and delivery. in 300ml ($14.95( and 550ml ($19.95 each). The sanitiser is 100% Australian made and owner and is generating over 100 jobs through the supply chain.
"We had to innovate to keep our wonderful team members employed," says Urban Alley's managing director Dean Grant. "Together with our head brewer and development team we decided to use our resources and facilities to produce a product that meets the needs of our community – hand sanitiser."
In Queensland, Ballistic Beer's Springfield brewery has teamed up with the local Imbibis Craft Distillery in Marburg to make hand sanitiser.
Ballistic Springfield is producing wash in 1,000L batches and shipping it to the Imbibis in order to keep the production flowing at the distillery.
The sanitiser is produced in accordance with the WHO recipe.