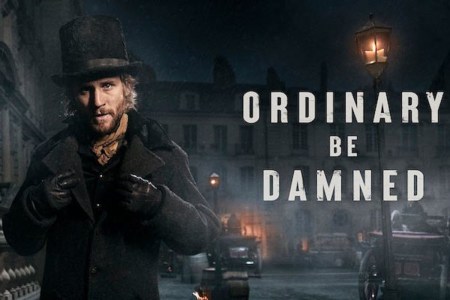 Lion has unveiled the new Ordinary Be Damned advertising campaign for its James Squire brand. The new platform marks the first masterbrand campaign for the James Squire portfolio and Lion said is a central part of the brand's relaunch.
Portfolio director Malcolm Eadie said the campaign represents a significant and exciting new chapter for the James Squire brand.
"(It's) inspired by the extraordinary life of the brand's namesake, the legendary James Squire: convict, maverick, pioneer and entrepreneur, who established his own brewery. We know this campaign will resonate deeply with consumers and strengthen the appeal of James Squire to more people."
Eadie added the campaign aimed to further cement James Squire brand's relevance to more consumers in the beer category after it expanded its portfolio in recent years by introducing the Broken Shackles Lager, a ginger beer and a non-alcoholic beverage.
"We're aiming to make the James Squire masterbrand better known to, and chosen by, more beer drinkers to help fuel the premiumisation of the beer category."
The campaign will be supported via national TV, radio, cinema, digital and social channels. A campaign film can be viewed here.
This is an edited version of a media release distributed by Lion.