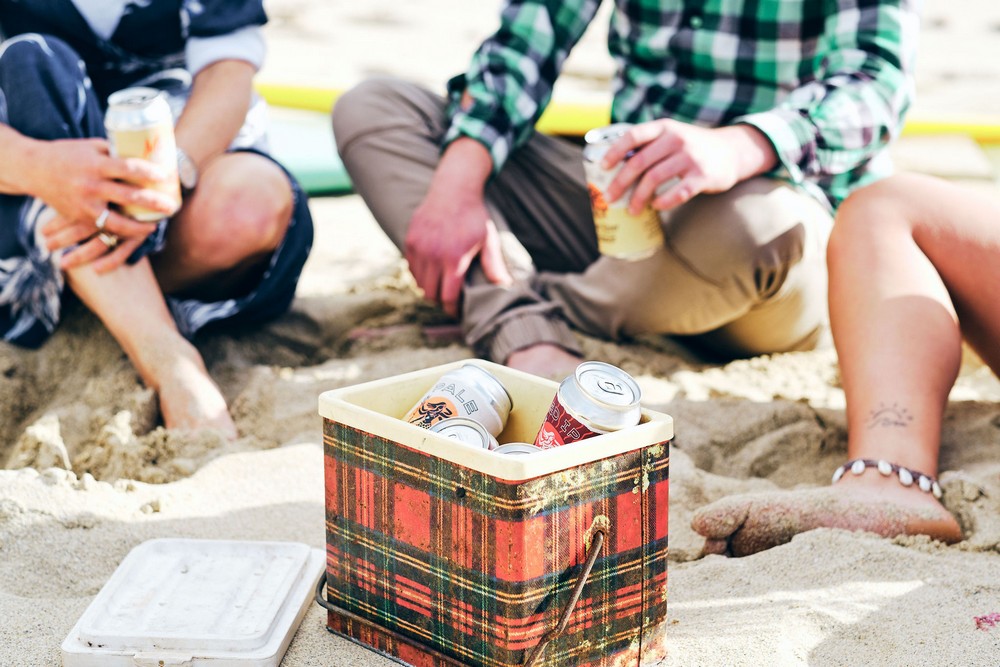 "We love that we're known for being an easygoing, welcoming, comfortable and family-focused brewpub" says Iliya Hastings –co-founder and GM.
"We take huge pride in our venue, our services, our food and of course our beers." "All those values are retained in the new brand but we've grown up a touch to move into the packaged beer market."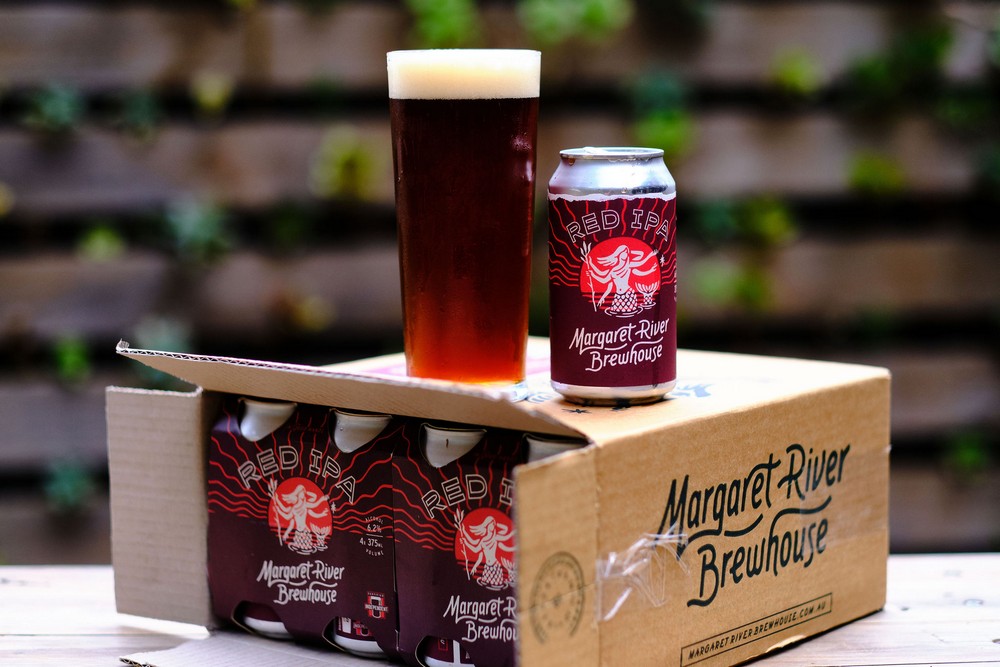 "Putting beers in cans was a pretty natural progression for us that perhaps happened even faster than we expected. Now you can get them all over the South West and Perth. We are pretty stoked at how well they have been received. We've started with some core favourites – Red IPA, Kolsch , Pale and Megsy ginger beer. We are now working to grow capacity for production to keep up with demand"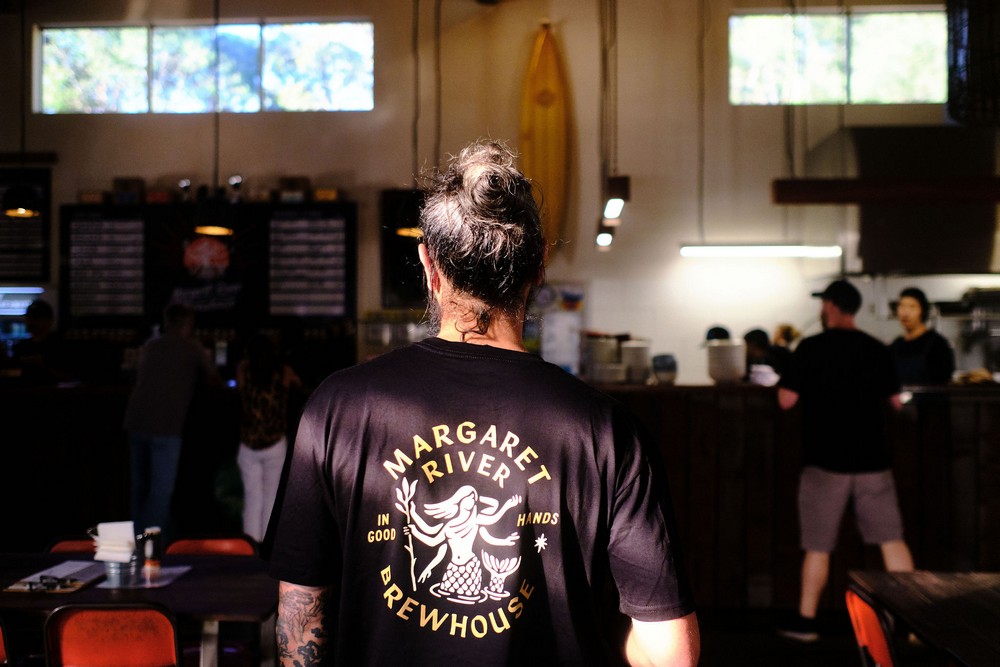 "The new look and feel captures who we are, but better represents who we are collectively as a region. It honours the epic place we get live in, our surrounding coastal environment and the local characters who live here."
"Our home of Margaret River is everything to us and we feel almost a sense of responsibility to be representative of our wider community on the state and interstate stage.
"We will always stay true to our roots and continue to give back to our local schools, footy clubs, community groups, environment and volunteers organisations as we grow.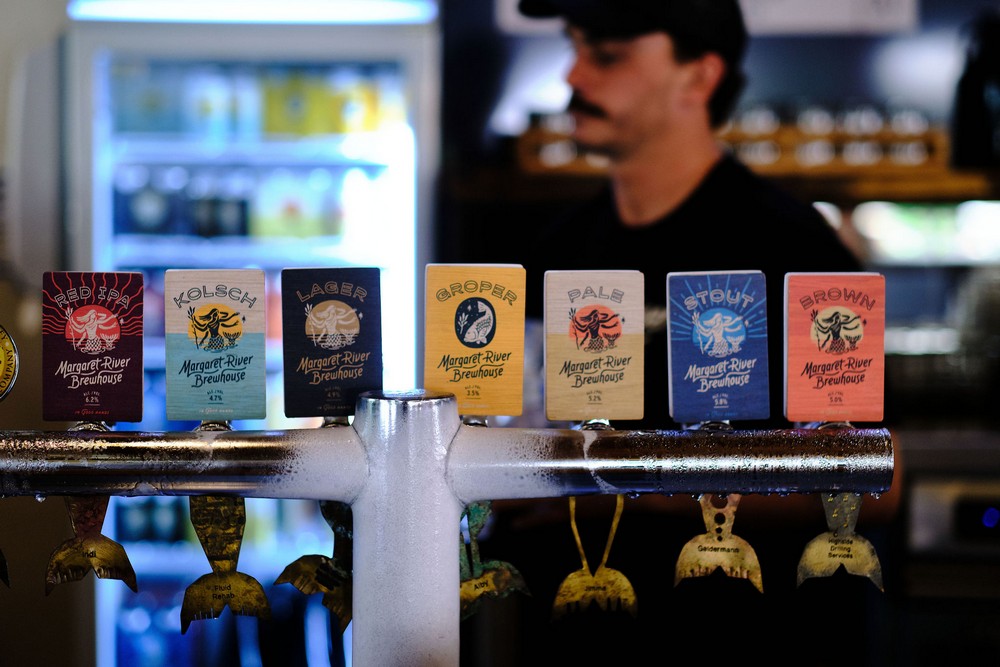 To celebrate our first month of cannage and the upcoming silly season, we are going to do a special super small batch of our NEIPA 'In The Pines' and Panther Cream – our multi award winning barrel aged behemoth.
"We really thank supporters of our business to date and we look forward to welcoming you into our venue and sending you home with a few to have over a BBQ at home or down the Point."