Beer brewing is our passion, with a huge range of equipment and ingredients. We run brewing classes for various skill levels, offer private brewing-themed functions and host regular brew-sharing meet ups.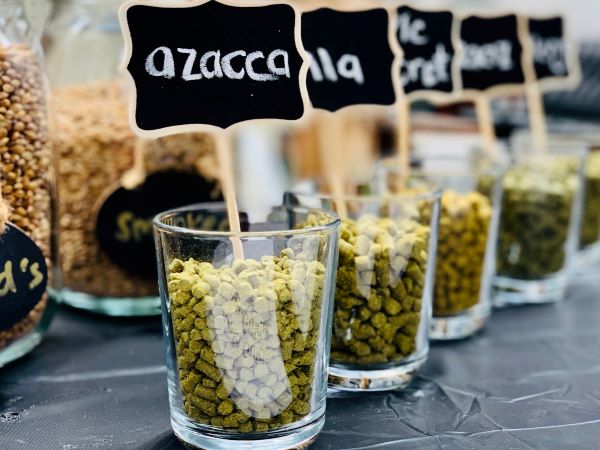 Our approach to brewing is that there's no place for elitism. Everyone can master brewing at their own pace. Our store caters for all levels of brewing, from beginners kits, extract, partial mash or all grain for seasoned brewers. We specialise in all grain brewing supplies, stocking a wide range of base malts and specialty malts, hops pellets and yeast for the experienced brewer. Beginners are not forgotten with a range of malt extracts and beer kits.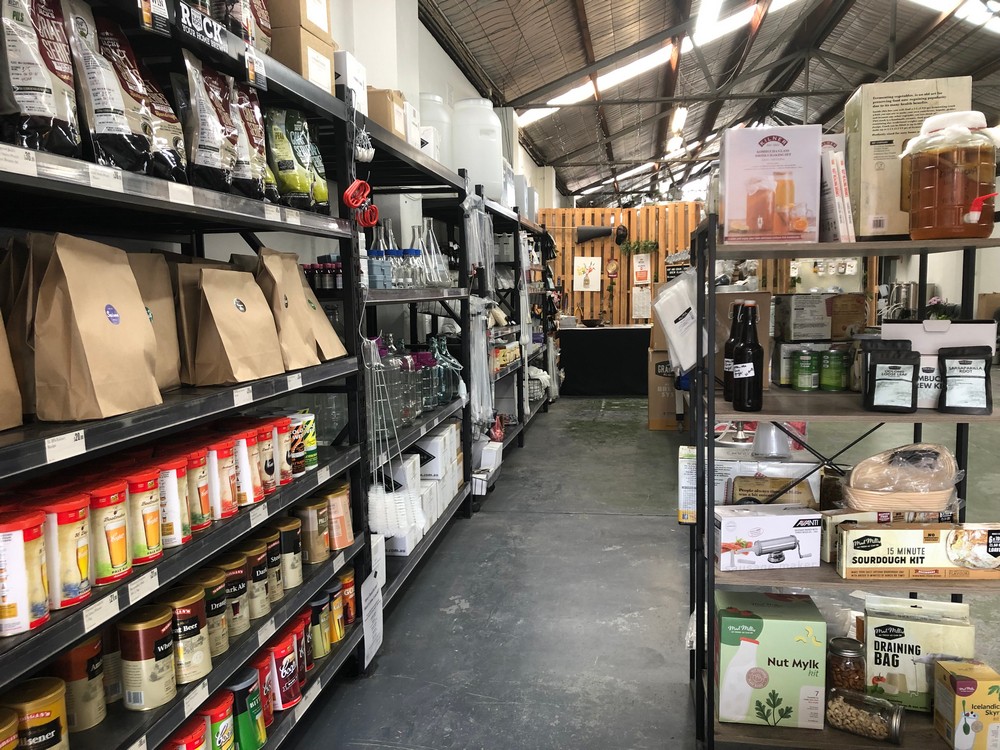 We're not limited to beer, though, stocking ingredients and supplies for all sorts of fermentation hobbies. Our range of kombucha, distillation and wine-making equipment and consumables continues to grow. We have a wide range of DIY food kits – including pickles, jam, cheese, butter, tofu and vegan kits. To top it off we have gift-ware, BBQ fuels, pickles and sauces to complement those social beer appreciation sessions.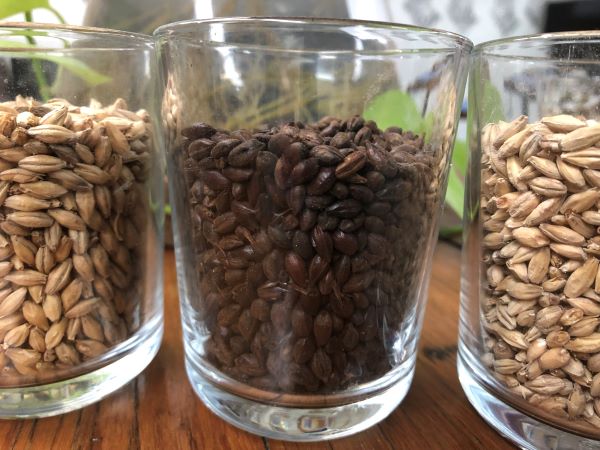 Our store is open 7 days a week or online with Australia wide delivery.
The Hop + Grain Brew Store, 50 Sydney Street, Marrickville, NSW 2204
email: hello@thehopandgrain.com.au
phone: 02 9516 3008