A popular favourite with broad appeal, Holgate Brewhouse's Mt Macedon Australian Pale Ale showcases all-Australian malts and hops and is now available in cans.
Mt Macedon dominates the landscape overlooking the Holgate brewery. It's massive, moody and magnificent – not to mention insanely popular with tourists and locals alike. It's no wonder they named it after their beer!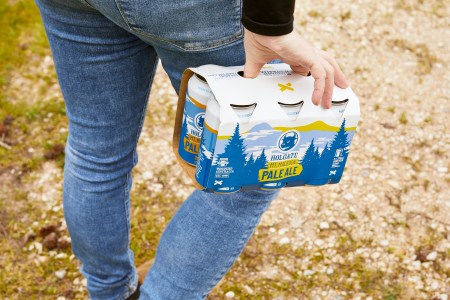 Mt Macedon Pale Ale was first brewed in 2001 and was Holgate's third beer to be released since start-up in 1999. Designed to be a refreshing, everyday pale ale with a balanced malt and hops profile with bright and fruity aromas from a mix of Australian hop varieties.
Tasting Notes
Australian Ale and Vienna malts give this beer a delicate caramel malt flavour. The malts are balanced by light hop character and tropical fruit aromas from a variety of Australian hops including Topaz, Galaxy, Cascade and Ella. The result is a pale ale of broad appeal which is, like the mountain, a local landmark.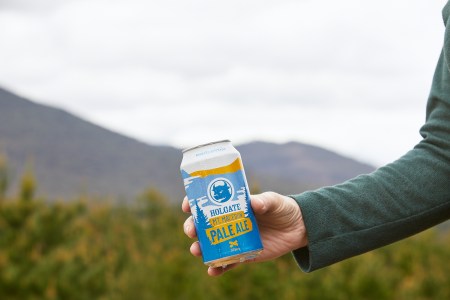 Style
Australian Pale Ale
Specs
ABV: 4.5%
EBC: 10
IBU: 13
Hops: Australian Cascade, Ella, Galaxy & Topaz
Malts: Australian Ale, Vienna & Wheat
Order yours now from Holgate Shop!
This is a sponsored content piece. To find out more talk to the Beer & Brewer sales manager.