Most of the larger craft breweries in New Zealand and Australia started out in someone's bathroom or garage. Just like them, and you, Gladfield Malt came from pretty humble origins.
We started with a dream to create quality malts that would add more than colour and sugar to a beer. We wanted to create unique malts that added real flavour and created beer that people wanted to share and talk about. That's one thing just about every craft beer brewer has in common today.
Grown in the heart of the Canterbury Plains, we only use 100% natural, GM-free barley. Great beer shouldn't have extra chemicals, so we never add them to our malt. Everything from Gladfield Malt is made with just water, barley, air, and 1000 hours of sunshine. The result for you as a home brewer is an innovative beer full of flavour and colour.
Brewing beer is a journey, and we would love to join you on yours. Gladfield Malt is just as passionate about home brewers as we are about established breweries, because most of those breweries started where you are now. It's been our absolute privilege to watch many of our customers turn their hobby and passion into profitable businesses.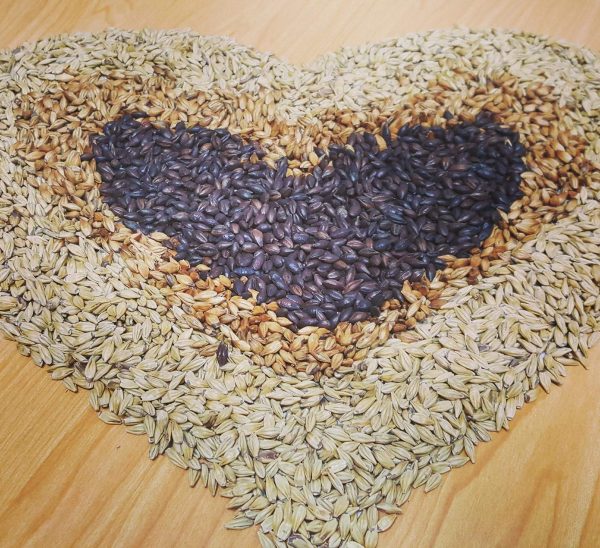 We can provide home brewers with any of our malts from as little as 1kg at a time. Buying from Gladfield Malt is the best way to keep your home brew completely natural, and really impress your friends and fellow home brewers.
What would you like to brew next?
Have a look at our malt range and prepare to be inspired.
Contact:
Australian Sales Representative: Hayden Lockie hayden@gladfieldmalt.co.nz
To place an order: auorders@gladfieldmalt.co.nz
Website: www.gladfieldmalt.co.nz
Gladfield Malt
721 Hororata Dunsandel Road
RD2
Leeston 7682
Canterbury
New Zealand
+64 3 325 4447
+64 27 259 9461