It's a game-changer for beverage producers who won't need to get the kegs scanned with all the double-handling, inaccuracy, and frustration that goes with it.
Konvoy founder Adam Trippe-Smith says that in the beverage game, it's the small things that count. "We pride ourselves on answering the phone and getting things sorted out asap. Our simple pricing means there are no surprises and the scan-free tracking means beer and beverage producers can focus on what really matters. It's keg rental tech taken to the next
level."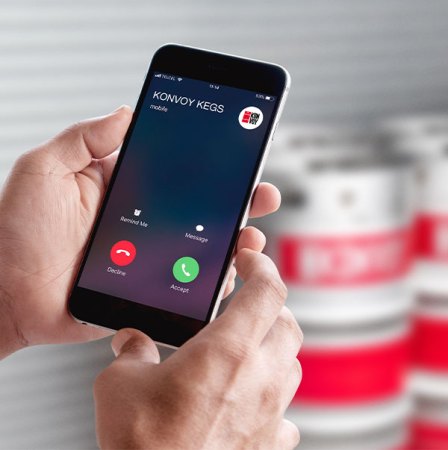 Konvoy's team, including Nick Becker, Marc Eggins, and Patrick Hanrahan have been around the beverage block a few times with over 40 years' collective experience.
"Having been involved in breweries ourselves, we understand the reality of running a keg fleet from the other side," Trippe-Smith said. "Buying your own kegs ties up a serious amount of capital, and it takes months for them to be shipped from Europe – it remains a huge barrier to growth for the industry."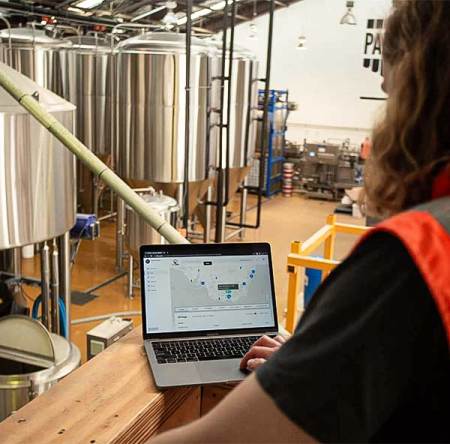 Trippe-Smith said brewer-owned kegs still account for the largest proportion of the market because the alternatives are still relatively new. "Keg pooling didn't exist in Australia until 2012. With Konvoy, we've taken that unique concept and refined it to better deliver on its promise for producers," he said.
Konvoy's new model for keg rental gives producers the confidence to get on with doing what they do best: making and selling beer and other beverages.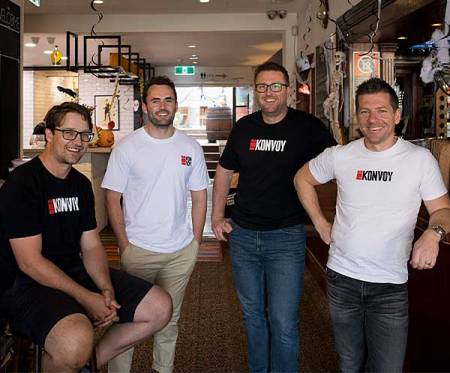 "Once producers clean and fill the kegs, they simply sell and deliver. Konvoy then collects the kegs from anywhere in Australia," Trippe-Smith said.
He said the Konvoy team is excited to resume its relationships with suppliers and brewers.
"We all love this industry, and as Konvoy, we want to be involved in supporting producers and driving growth for the sector for many years to come."
For keg rental made simple visit KonvoyKegs.com or call 1800-KONVOY.