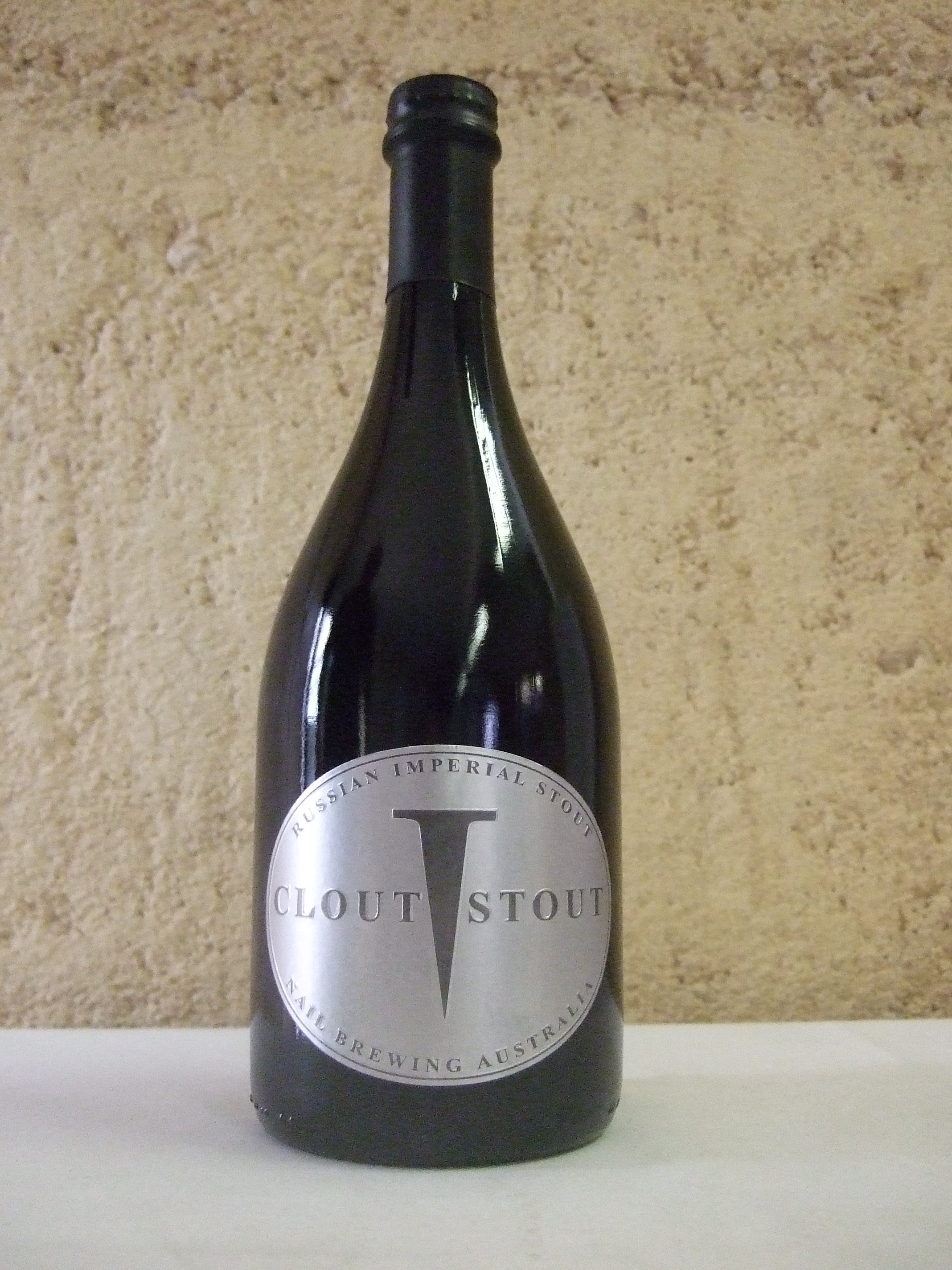 Nail Brewing Australia's Clout Stout was announced best stout in the Royal Adelaide Beer Awards held at the Lion Hotel, North Adelaide, on July 6.
Clout Stout 2011 also won gold at the Australian International Beer Awards, which had entries from 40 countries. Nail Stout has won best Australian Stout nine times but was last night beaten by its brother Clout Stout, placing Nail Brewing at the top stout producer in Australia.
Clout Stout is a specialty beer – originally brewed to celebrate Nail Brewing's 10th birthday in 2010 – that is brewed each year to celebrate Nail Brewing being another year older.
The 2011 batch has been released in Perth and will be distributed across the country this month. Only 600 numbered bottles were made with the 750ml boxed bottles retailing for $75.
Bottled on April 9, 2011 this 10.7 per cent ABV Russian Imperial Stout is a beer that changes flavour with age. Traditionally Russian Imperial Stouts were brewed with high alcohol so they could be shipped safely from England to Russia, where they were a favourite tipple in the Imperial Court. Following that tradition, Clout Stout is a black beer with extremely rich malt flavour and aroma, balanced by assertive hop character and fruity esters. The 750ml size means that it is best shared on with someone special.
Nail Brewing started in 2000 but operations stopped in 2004 when John received a brain injury from a one punch assault. Nail beers were brewed at Edith Cowan University in Joondalup recently but brewing moved to a new warehouse in Bassendean.
The new Bassendean warehouse will start distributing both beers nationally in August.