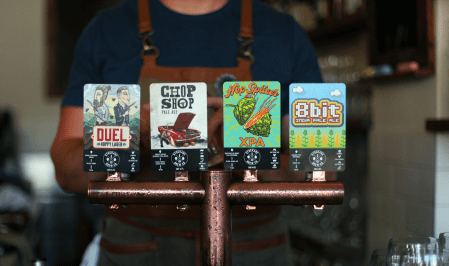 Following exponential growth across its partner/contract brewing and branded businesses, Brewpack Pty Ltd (Brewpack) and Stockade Brew Co (Stockade) have announced a restructure under the newly formed Tribe Breweries Pty Ltd (Tribe) umbrella.
As part of the restructure, Tribe has also officially announced the opening of two new facilities: a $35m beverage production facility in the regional NSW town of Goulburn, and a Stockade barrel room in the Inner West craft beer hotspot of Marrickville.
While Stockade will continue to operate under its own brand and label, the Brewpack business will now be rolled under the Tribe Corporate umbrella.
Founded in 2012, Brewpack focused heavily on brewing its own proprietary brands while sharing its platform with contract brewing partners from around the country.
Stockade – which was founded in 2015 – has quickly become one of the fastest growing independent craft brewers in Australia and the recipient of multiple awards and accolades, including the GABS People's Choice Award in 2017 (for The Mountie Maple Imperial Stout). 
The new Marrickville barrel room will launch in late April. According to Tribe, the site will become the face and destination for Stockade customers to enjoy its distinctive range of craft beers and take part in tours and tastings. It will also focus on "next generation" beer styles including oak aged beers and fermented sours, making them the largest brewer of these styles in Australia.
Since its launch over five years ago, Tribe's current manufacturing facility at Smeaton Grange has grown to well over one million cartons of production annually and has undergone constant upgrades and modernisation programs. Furthermore, over the last three years the business has grown its production volumes on average by over 50% per year.
Following this rapid growth, as well as reaching capacity at Smeaton Grange, Tribe has embarked on an ambitious expansion program into a new facility in Goulburn.
This $35 million project will see Tribe increase production capacity to over 30 million litres p.a. (approximately 3.5m cartons annual production) with eventual potential for over 70 million litres p.a. (approximately 9m cartons annual capacity).
"With three brewing facilities slated for operation by September 2018, Tribe is establishing itself as one of the largest and most successful independent craft brewers in the Austral-Asian region," says Anton Szpitalak, co-founder and CEO of Tribe Breweries.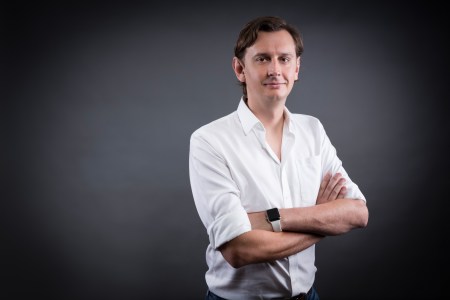 The new, state-of-the-art craft beverage production facility is slated to be the largest and most sophisticated of its kind in Australia, and will be completed in September of 2018. Under the new umbrella, Tribe will expand its portfolio into premium cider, RTDs and boutique non-alcoholic beverages.
"This rebrand to Tribe Breweries encompasses our mission of growing independent craft and sharing the craft journey in Australia through our collaborations with a variety of artisans in both partner and propriety labels," adds Szpitalak.
"With the number of craft breweries growing at 24% p.a. since FY13, we are all about uniting to inspire and excite consumers about premium craft products globally."