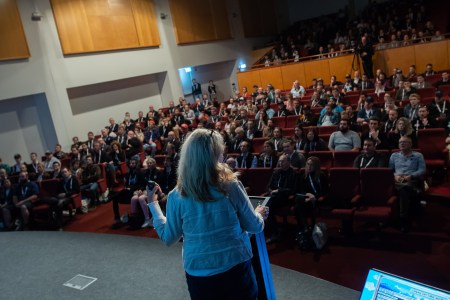 The program of speakers and events at BrewCon 2019 has been released.
Held from Wednesday 4 to Friday 6 September at the Melbourne Convention and Exhibition Centre, BrewCon offers attendees the chance to learn from industry leaders and veterans from the brewing and business world, as well as opportunities to meet brewery supporters and suppliers in one place at the Trade Expo. Almost 80 exhibitors will be showcasing at the conference's Trade Expo.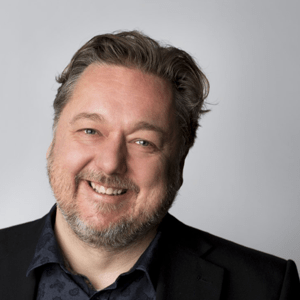 A number of international speakers will be sharing their expertise in Melbourne this year. The keynote speaker this year will noted British author, journalist and broadcaster Pete Brown, who will speak at 9:15am on Wednesday 4 September. Brown is chair of the British Beer and Cider Marketing Awards and of the British Guild of Beer Writers. Brown has also won three Fortnum & Mason Food and Drink Awards, has been shortlisted twice for the Andre Simon Awards, and was named British Beer Writer of the Year in 2009, 2012 and 2016.
In addition, Rudi Ghequire, brewmaster at Rodenbach, will present a talk on the importance heritage and remaining relevant in today's society. Ghequire has spent the last 37 years advancing the legacy of Belgium's famous sour beers.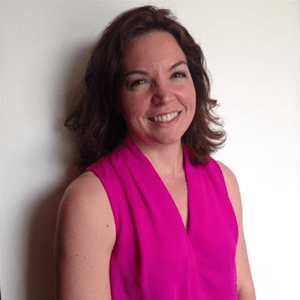 Other confirmed international speakers include Canadian beer writer Stephn Beaumont; Gavin Lord, head brewer of Friem Family Brewers in Oregon; Maria Pearman, principle of Perkins & Co. Accounting in Oregon (who will be speaking at 3pm on 4 September; and Dr Jim Withee from Giga Yeast, California.
The Pink Boots AGM will take place at 11am on Thursday 5 September, chaired by its president Allison MacDonald, as the society recaps another year of empowering women in the brewing industry.
BrewCon's talks will not just focus solely on the beer aspect of running a brewery, but will also feature talks about the business of brewing and everything that goes alongside that. For example, at 11:45 on Wednesday 4 September, Dr Jo Mitchell of The Mind Room will host a panel discussion with beer writer Luke Robertson, Stomping Ground's Roxy Boubis and Stone & Wood's Elise Skinner about mental health in the workplace.
For a full program of talks, panel discussions and seminars, visit the BrewCon website.
"The purpose of the IBA (Independent Brewers Association) is to help educate, evolve and influence the Australian beer industry in raising the bar, so together we can really become world renowned," says IBA chairman Jamie Cook. "With another year of outstanding speakers, all bringing different perspective and expertise, BrewCon offers the relatively young Australian brewing community (the chance) to learn first-hand and grow their own breweries, not just as beer producers, but as flourishing Australian businesses."
The Trade Expo will run from Wednesday 4 to Friday 6 September.
"The Trade Expo is another valuable opportunity we are proud to provide. With the significant depth of brewing-related businesses in one spot, it reinforces the impact on the Australian economy that Australian independent beer has beyond the breweries themselves, as well as being a meaningful and engaging way for attendees to meet other businesses ready to support their needs."
On Thursday 5 September, The Indies Beer Awards Ceremony will be held. A celebration of the best independent Australian beer, this event also promises to showcase and reflect the importance and quality that independent beer plays in Australia.
A range of ticket options are available for all or single events. Visit the BrewCon website for all ticketing details.
The IBA is also seeking beer lovers to join the volunteer crew at the Independent Beer Awards and BrewCon 2019.