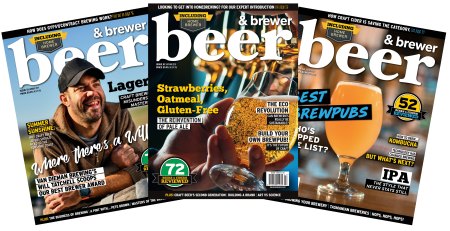 The latest issue of Beer & Brewer has landed, hot off the press!
Subscribe to the magazine to get every page of this rip-roaring issue.
This Autumn will seen the industry and the country as a whole fighting against COVID-19 and its effects, even as it also looks to recover after the devastating bushfires of the summer.
Thankfully, this Autumn issue is an absolute belter and there's plenty for you to enjoy.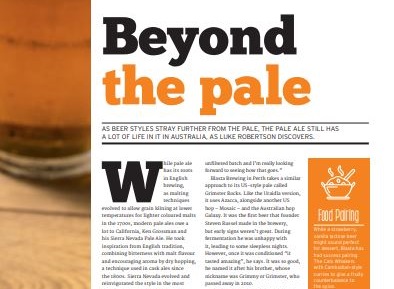 Here are some of the highlights:
Pale ales
We raise a glass to pale ales and explore this incredible, ever-changing beverage!
With different breweries putting different spins on this most popular of styles, pale ale is surely one of the great champions within craft beer.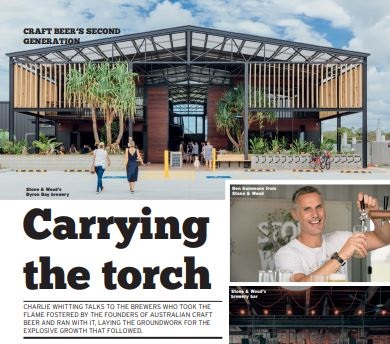 Craft Beer's Second Generation
We celebrate Craft Beer's Second Generation, interviewing those brewers who took on the baton from the early craft beer pioneers of the 90s into the new millennium.
These were the guys and girls who took craft beer to the next level and laid the groundwork for the explosive growth in breweries, beers and innovation that we enjoy today.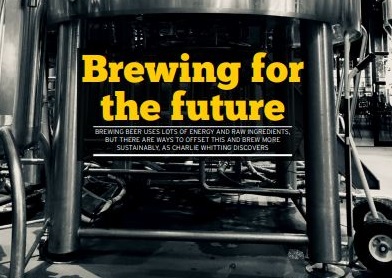 Sustainable Brewing
Later on the mag, we're also tackling the sustainability issues that arise from brewing beer.
What are breweries doing to reduce their carbon footprint and ecological impact.
Are there even ways they can, in fact, have a more positive impact on the environment?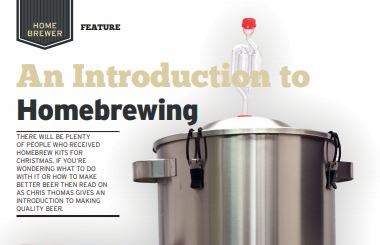 Homebrewer
We've also a bumper Homebrewer section, full of amazing tips and tricks of the trade – check out the article about homebrewing for beginners if you're looking for something to do while you're in isolation!
DID YOU KNOW
There are 5 ways you can catch up with Beer & Brewer?
Our quarterly print magazine, delivered to your door.

Subscribe here

.
Our website, which is updated daily with its own completely unique content and breaking news.
Our weekly newsletter – free to your inbox!

Subscribe here

.
Our digital magazine – you can subscribe here.