Brewed using Bailey Brewing's signature lager profile the IPL is their modern take on a recent classic. 
The Indian Pale Lager pours a gold to copper colour with a brilliant white long-lasting head. The beer is packed with a delicious malt character that generously supports the new and old world hops. The stand out hops include Amarillo, Motueka and Zamba. This fine beer has been lagered and dry hopped over an eight week period. The extended lagering helps to give this beer a gentle lager character and allowing the hops to take centre stage.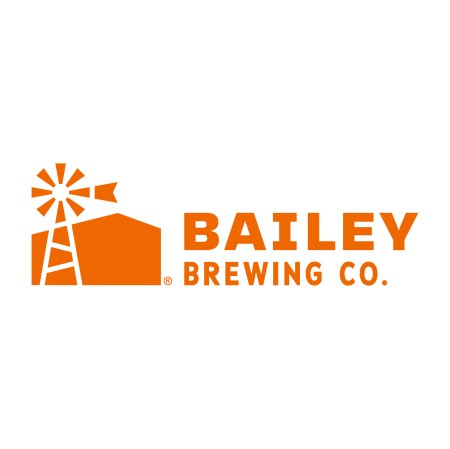 New Zealand's finest Motueka, coupled with Zamba, make for a wonderful aroma packed with stone fruit, pineapple, mango, citrus and lime. The bitterness is smooth and subtle and leaves you wanting more.
Available on tap at their Swan Valley tavern and in cans NOW for a limited time only so don't walk, RUN!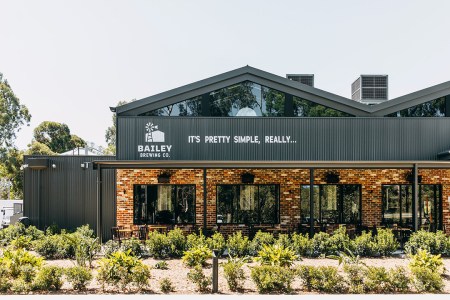 Check out www.baileybrewingco.com.au or find them on Facebook and Instagram.
08 6192 1830
This is a sponsored content piece. To find out more talk to the Beer & Brewer sales manager.